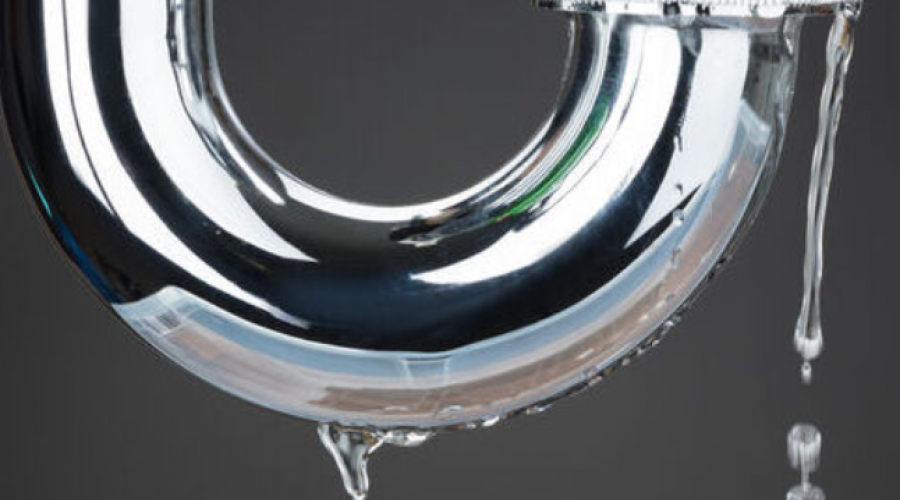 What To Do When You Have A Water Leak In San Diego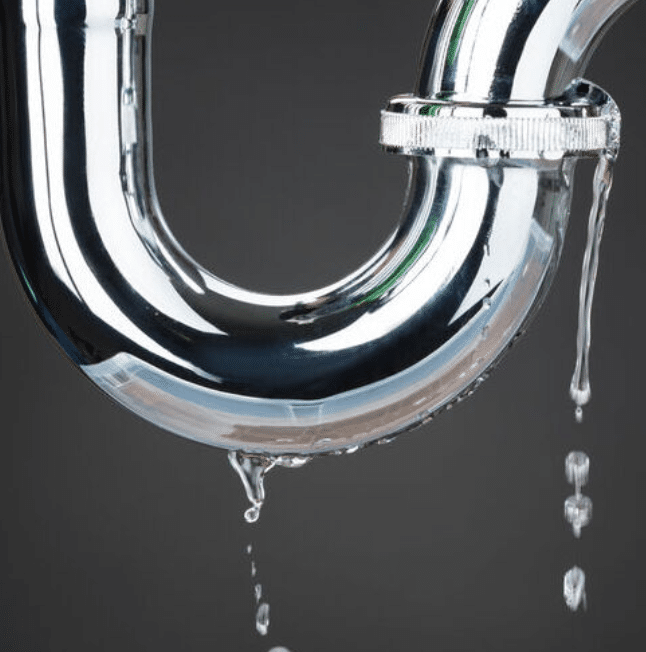 A water leak is equivalent to throwing money down the drain or out the window, and it can become even more costly depending on how much damage the pipelines have to face because of a water leak. 
This is one of the many reasons water leaks can lead to so much stress for homeowners. We're here to make your life a little bit easier by telling you a few tips on how to handle a water leak.
Step 1
The first step in fixing a leak is locating if you even have a water leak going on around your house. A few of the most common signs of water leaks include:
An unexpected increase in your water bill

Mold and mildew or musty smells

Bubbled up wallpaper or ceilings

Damp or soggy carpets

Trickling or dripping sound
The most common places for water leaks are mostly where your plumbing is installed so the bathrooms, kitchen, laundry room, or water heater storage area. It is best to check all of these places just to be specific, but if you still cannot locate the source of the leak, then it's time to call in an expert leak detection company.
Step 2
Once you've called a team of expert leak detection, they will work quickly to reveal the hidden leak and make the necessary repairs to cease the water damage from spreading. The quicker you get in contact with an expert plumber to deal with your problem, the sooner you will have peace of mind knowing that there won't be any other damage to your home.
Step 3
If your home has sustained significant water damage, we would highly recommend that you contact a leak detection company to help with the leak detection and cleaning. 
1st Response Leak Detection will be able to utilize industrial dryers for clearing out all of the water and offer solutions for any damaged materials in your home
Our team of experts has years of experience and is highly skilled at the work that they do. We care for our customers, which is why we offer our services to San Diego residents at an affordable cost. Trust us to get the job done right in your budget. 
Contact us today to get more information on our services. Our team of experts is listed among the best workers in San Diego, CA.
Conclusion
Don't hesitate to reach out to the experts at 1st Response Leak Detection for all of your leak detection and plumbing services. Over the last several years, we have built our reputation on honest and reliable work. Contact us today by phone or through our website for more information about how we can help you!
Contact 1st Response Leak Detection San Diego