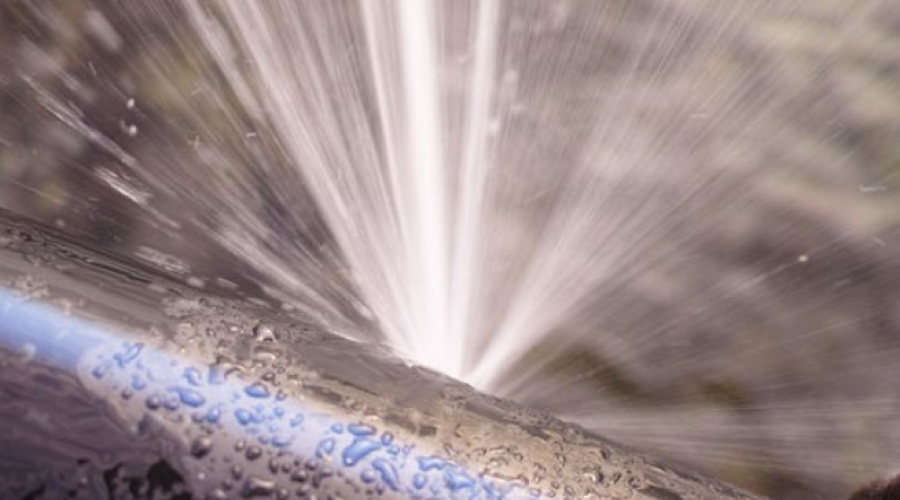 What Causes Burst Pipes In San Diego?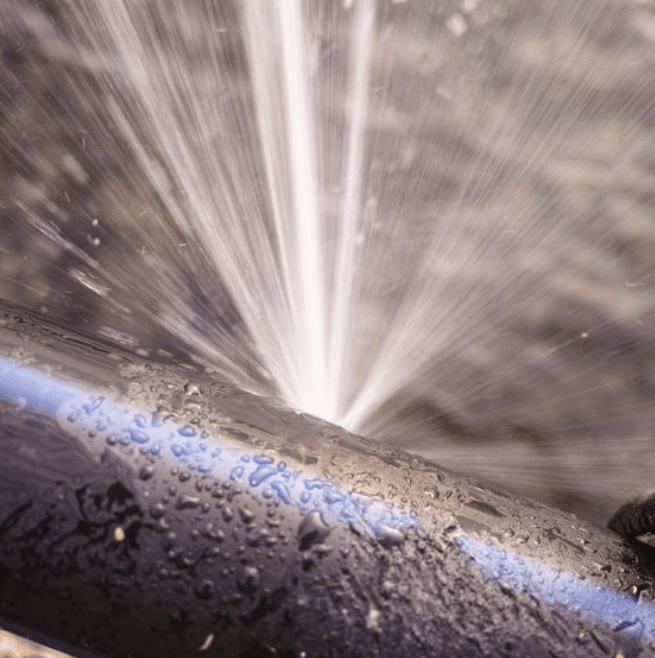 Pipes usually freeze when the temperature around the line is below 20 degrees. When water gets that cold, it freezes and expands. This causes an increase in the pressure in your pipes, resulting in the pipes bursting. 
This means unheated spaces are more vulnerable—think basements, attics, and garages. But even pipes under your cabinets can freeze and burst, especially if they're on an exterior wall! 
Check out these top 6 tips to avoid burst pipes:
Don't Forget Your Garden Hoses 
As you're getting your house prepared for the stormy season, take a few minutes to drain and disconnect all exterior hoses fully. 
Any leftover water in the hose can end up freezing and expanding, which can result in a burst at the point of connection between your hose and the pipes leading into your home.
Do Some DIY Insulating 
Products like pipe insulation or heat tape can warm your pipes throughout the coldest stormy nights. Your local hardware store would have foam, get it for insulation, then you can easily cut with a utility knife and wrap it around your pipes. 
If you want to go a little more high-tech, heat tape may be your solution. But that stuff can be tricky, so it is best to call our experts first. 
Keep your Garage Doors Closed
Keeping your garage doors closed is crucial if you have supply lines in there.
Keep Your Faucets Running
When it's freezing outside, you must always keep one or two faucets dripping with cold water. The water moving through your pipes will prevent the lines from freezing and bursting. It might raise your water bill a bit. But it's cheaper than a burst pipe!
Leave Your Cabinet Doors Open 
Since cold temperature is the main reason for a burst of pipes, you may be tempted to consider your indoor, under-the-cabinet lines safe. But not as much warm air reaches them as you might think!
Open your cabinet doors to direct more warm air toward your pipes. And don't forget to eliminate any hazardous cleaning supplies from under the sinks. An ER visit is not the holiday activity your family needs!
Look Out For Leaks
Take a look at your pipes to look for the problematic areas. Search for loose connections, leaks, cracks—anything that makes the line vulnerable. This is also the ideal time to seal any leaks that bring cold air into your home. 
Take a look at your electrical wiring, dryer vents, pipes, and around doors and windows. Even a small opening that you can barely see can let in enough cold air to burst your pipes. 
Bonus Tip: Call us! 
We're a team of experts in San Diego, CA. We can help identify, avoid, and repair any potential disasters before they happen. Give 1st Response Leak Detection a call today!
Contact 1st Response Leak Detection San Diego