PEX Repipe San Diego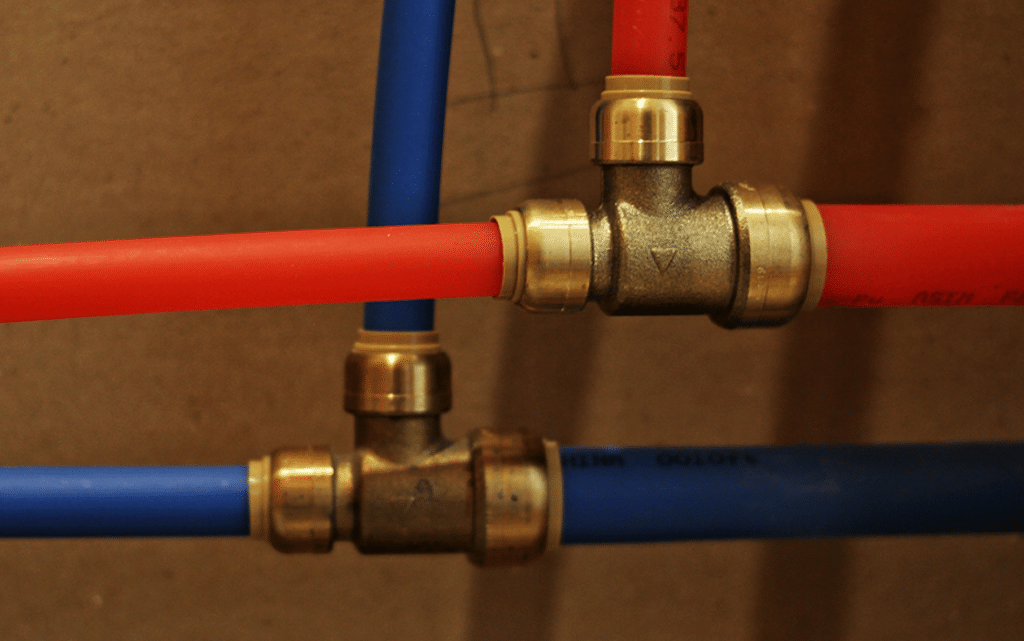 Are you looking for PEX repipe San Diego experts? Due to the high pollution and contamination level, many states of the United States aid in adding chemicals to the water to sterilize the water from the contaminants.  These airborne or aerial contaminants have made the copper pipes inefficient. With PEX repiping, none of these issues will endure affecting your water supply. PEX stands for "cross-linked polyethylene." Polyethylene is the raw material, and the X denotes the cross-linking of the polyethylene across its PEX Pipe molecular chains.
Why trust our Repiping Professionals:
Jobs finished in an appropriate & well-organized manner.

Free PEX repiping approximations

Lifetime guarantee on all work & materials
The whole house's repiping is a big step, and you surely don't want to mess it up. You are investing in repiping to overcome your fear of plumbing catastrophes like regular water leaks and pipe damages. Hence it is better to allow professionals to do this job.
At 1st Response Leak Detection, client gratification is our uppermost priority. We back all of our services with a full lifetime assurance, and we will reach every appointment on time, every time. When you select our PEX repiping services, you should believe that our San Diego repipe specialists complete the job to last. PEX pipes are rigid and enduring, surviving thrilling temperatures and any damaging chemicals in your system.
PEX piping has several advantages, including but not limited to:
PEX piping is very budget-friendly. They are cheaper than copper and flexible – there are fewer fittings to be purchased.

PEX pipes are fast to fit.

PEX pipes keep the temperature low, lessening your heating costs.

PEX does not transmit cold or heat, which allows it to hold hot temperatures longer, lessening your energy and water bill.

PEX repels build up inside the piping, keeping the upcoming plumbing bills small.

PEX is burned and freeze resilient.

PEX pipes are stretchy, which means that they won't burst.
Technicians Serving San Diego
Putting resources into repiping is putting resources into the life expectancy of your home. San Diego CA repiping services from 1st Response Leak Detection can give you the genuine feelings of serenity you have to guarantee that there are no current issues that could cost you a fortune not far off. Talking with an expert from a nearby repiping organization can let you know where your repiping system stands.
So, if you need repiping, then directly call 1st Response Leak Detection at (619) 374-8554 for affordable water intrusion detection and maintenance services. Quality of service is not compromised. We have a professional, efficient, and honest staff who will be ready at your service in no time. You can learn more about our repiping and leak detection services and how we can help you when you go through our 1st Response Leak Detection website.
Contact 1st Response Leak Detection San Diego