Sewer Odor Detection San Diego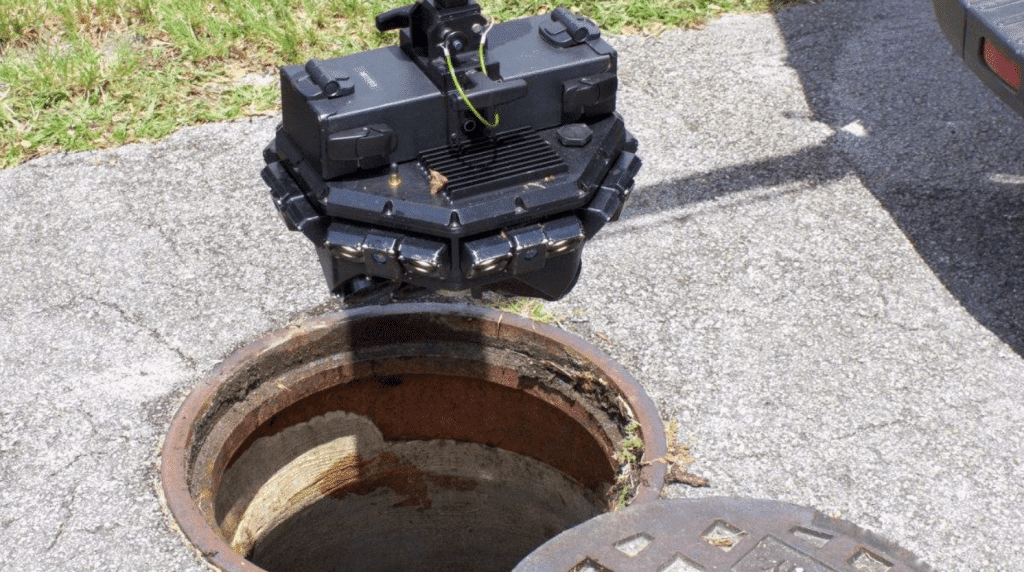 Are you looking for a sewer odor detection San Diego experts? We all know that dealing with sewage problems stinks. After flushing the waste out, it's cool to forget about it. But the other plumbing-related problems which need regular checkups and maintenance tend to stink for a more extended period. However, like your other plumbing functions, your sewer needs to be regularly maintained and serviced for optimum use. If you smell an odd sulfur odor, it tends to show a problem with your sewage line. You are smelling hydrogen sulfide, which arises from rotting matter. For Sewer Line leak repairs in San Diego, you can contact 1st Response Leak Detection.
Reasons why customers trust us:
We are continually on time and finish plans promptly.

Our specialists are licensed and insured.

We use progressive technology for non-invasive leak detection.

We have an A+ rating with the Better Business Bureau.
Our specialists get complete contextual checks and unceasing training for the finest services. We understand your time and money is essential, which is why we complete our plans and projects at the cited price and predictable time frame. We treat your property with respect and care it deserves.
Common causes of sewer odor in your home include:
A dry trap

– If you don't use your drain line frequently, it may dry out and disturb the trap seal.

Malfunctioning vent – If your plumbing vent system does not work properly, the sewer gasses may seep inside the home, rather than like the above.

Damaged drain line – If the drain line between the trap and the chief sewer is spoiled, water and sewage can seep out, causing harmful fumes.
Because sewage has a volatile matter, it is imperious to spot the cause of any sewer odors in your home.
Experience the 1st Response Leak Detection Difference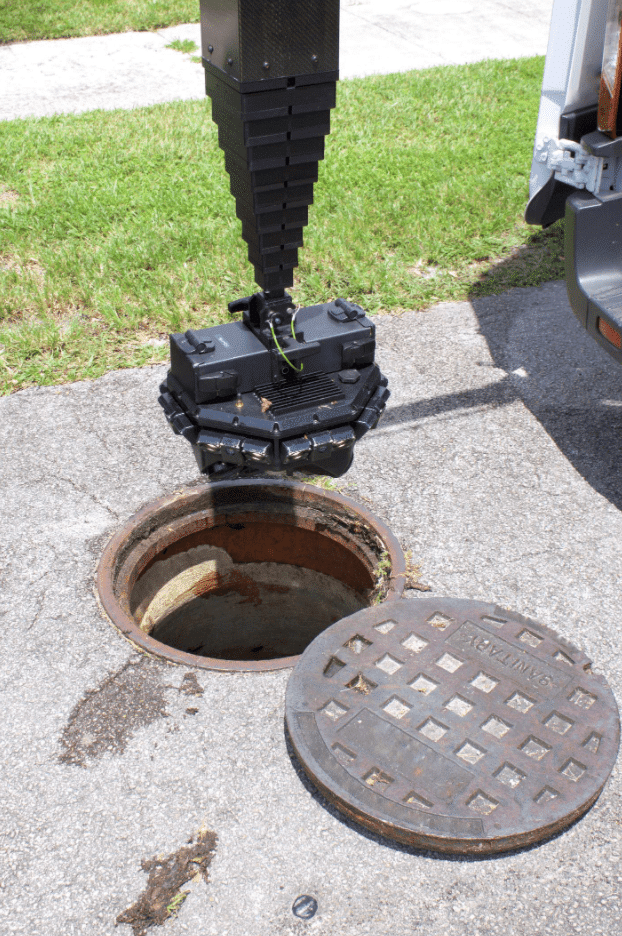 You will require professional sewer line services like hydro–jetting to clean the drains and sewage systems. The liquid solutions tend to spoil the pipes but don't help much. Sewer lines also need professional services as they are buried underground and need proper checking and treatment. The modern updated technology of trenchless sewer repairs and reparation is a better option for the traditional digging of the yards and heavy equipment. They are reasonable and handy to carry out.
Homeowners dealing with water damage triggered by plumbing problems may not be sure which experts to contact. Still, for water or leak detection, we at 1st Response Leak Detection are at your services. We have the best-trained pros for water damage and restoration, and they will get it all figured out and fixed for you. Call on our emergency line service, (619) 374-8554. We are available 24/7 for any such problem. Call us immediately if you suspect any drain or sewer problem!
Contact 1st Response Leak Detection San Diego