Rain Leak Detection San Diego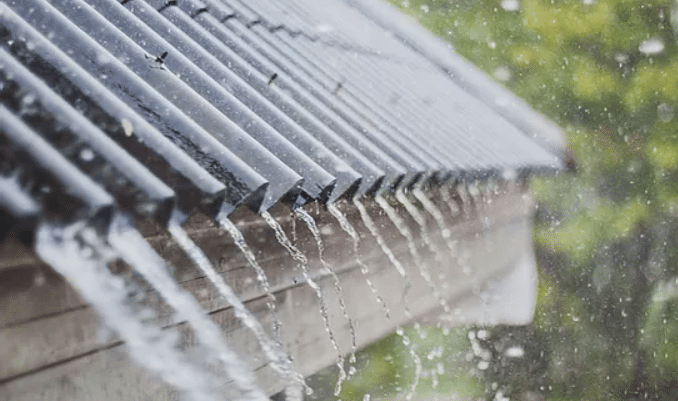 Are you looking for rain leak detection San Diego experts? Rain-related water damage is a significant reason for property loss every year. Sideways from the apparent overhaul costs, rain leak impairment can intensify if it's not taken care of and can worsen your family's well-being from respirational syndromes and contagions caused by molds. That's why you need to take pre-emptive measures with the help of a rain leak professional.
How Do You Get A Rain Leak?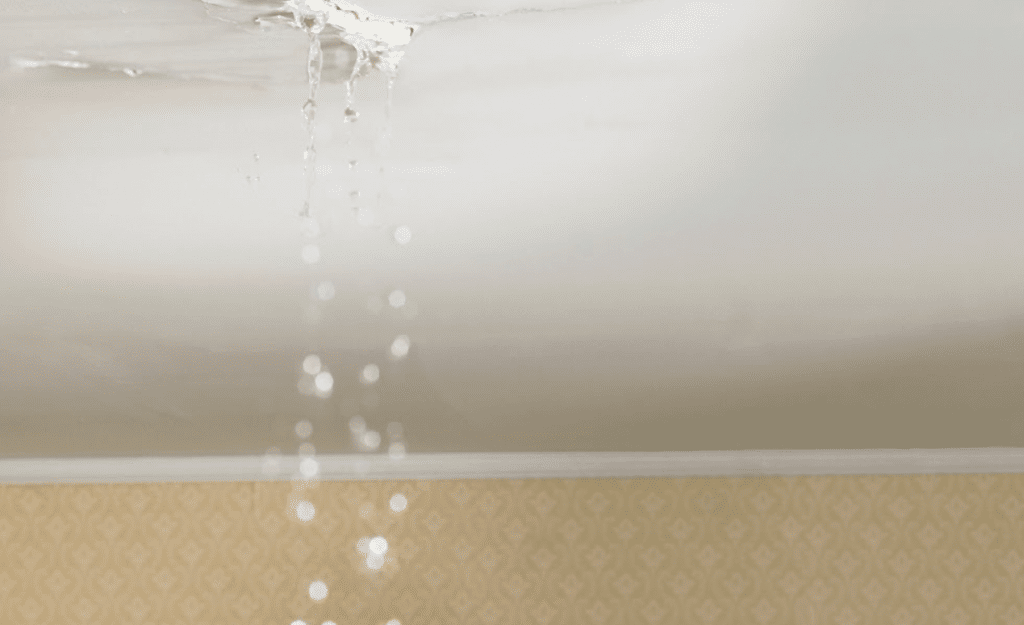 Rain leakage mostly happens due to dented roofs. However, it doesn't mean it must be the leading reason for water leaks. Below are other methods you can notice rain leakage in your home:
Flaking paint

Growing of mold

Drooping walls and ceilings

Discolored and stained wall and ceiling patches

Damaged floors

Strong, mildewed smell

Water pool in the yard after a storm
How Can You Get Rid Of A Rain Leak?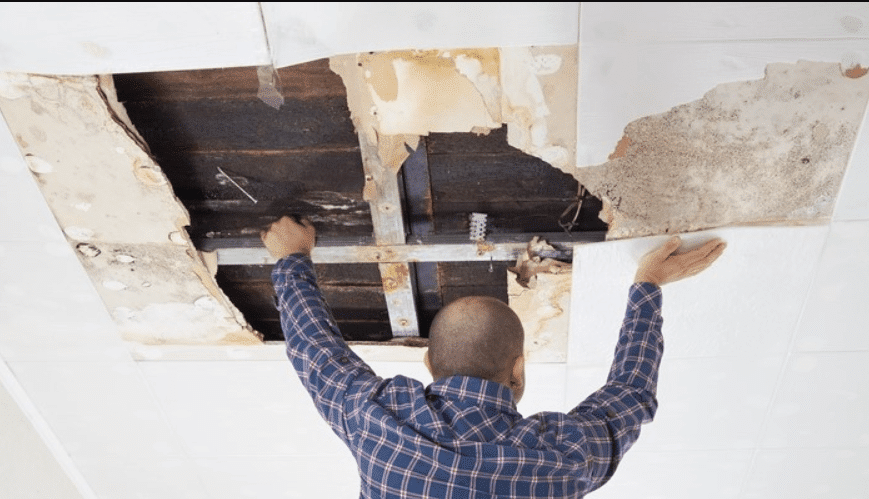 Be sure to understand the safety guidelines of everything you own and use. If your house has recently suffered from water damage, do not turn the power on at all costs. Avoid touching electrical appliances, and in general, do not use anything unless and until the fireteam has cleared your home. Also, look out for fallen trees and weak branches and make sure you have a professional come in and take care of it.
Assessing Damage and Fixing It
You should assess the damage to your roof from the ground instead of risking your health and climbing the top. If you have recently suffered from water problems or a hurricane, do not climb on the roof. Check for pieces of metals or any missing essential things that will point you towards the real damage. Also, make sure to take pictures of any broken things you notice while assessing for injuries, as it will, later on, help when you have to file a claim.
Tarping a Roof
That is one of the most important things to do. Tarp your roof if you notice even small damage to protect your valuables inside your home. Tarp the top until you have someone to get it permanently fixed.
You can also dig a well or trench on the slopey side of your property to collect excess rainwater.
How Can You Treat/Manage Rain Leaks Over Time?
To start, make sure you gather all the required materials required for the job. The following tools are what you'll need:
      A high-quality tarp

      Around five pieces of the size of your bracket wooden planks

      Three ¼ inch long nails

      Screw gun and a hammer

      Ladder

      Safety gloves
Make sure to clear any debris and fallen branches and leaves. That will help you identify the exact spot that needs repairing.  
Why Call 1st Response Leak Detection Experts
So, if you need rain leak detection systems, then directly call 1st Response Leak Detection at (619) 374-8554 for affordable water intrusion detection and maintenance services. Quality of service is not compromised. We have a professional, efficient, and honest staff who will be ready at your service in no time. You can learn more about our moisture detection services and how we can help you when you go through our 1st Response Leak Detection website.
Contact 1st Response Leak Detection San Diego