Water Purveyor Leak Detection San Diego
San Diego's Trusted Leak Detection Company
Are you looking for water purveyor leak detection San Diego experts? Water is a precious element, but we tend to waste gallons of water every day alone. At 1st Response Leak Detection, we help water purveyors securely dispense water by strengthening and preserving their water distribution schemes. By using non-invasive approaches and state-of-the-art technology, we precisely find leaks in water purveyors systems. We provide complete resolutions that won't cause more devastation.
Why Trust 1st Response Leak Detection
As a water purveyor, you have the duty of transporting water to housing and commercial properties. When a leak appears in one of your main lines, it endangers your everyday job, upsurges your water damages, wastes priceless resources, and places your water system in danger for impairment. Our leak detection authorities are here to stop that from happening.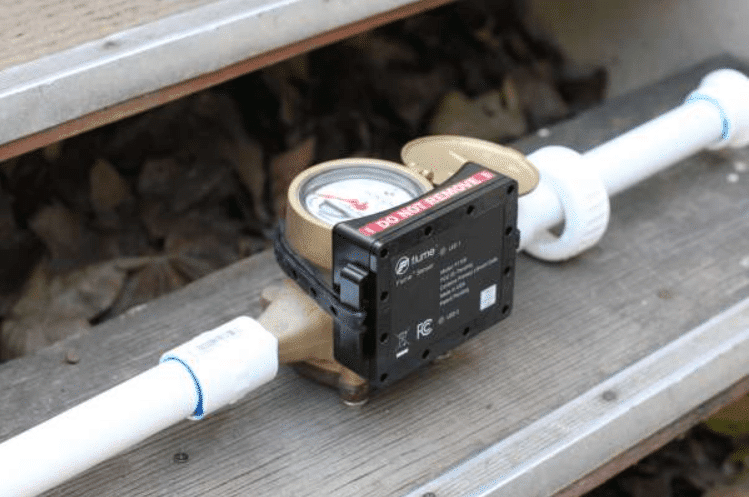 What you can expect when you hire us:
We have the latest technology to detect leaks.

Spotless work areas and uniformed specialists

On-time onsets and fast service

Your property is treated with nothing but respect.

Excellent artistry that offers long-lasting results
Leaking pipes is one of the most annoying plumbing issues and can cause severe problems if not treated properly. There will be extra damage and cost in delaying, to the concrete and infrastructure. Usually, when we call the leak detection, it is late, and the damages done are too much.
Leaks can be in different forms. The smart thing to do is to deal with the problem on the spot instead of delaying it. That is our expertise, good plumbing services. We can more swiftly and efficiently find out where the leak exists and what is (are) the cause of it. We tell our customers the details about the leak and how we can most effectively, affordably, and minimally-invasively fix the problem. With us, you'll know the total cost of repair before the repair work begins, and you won't need to worry about any extra fees. We solve problems the right way, and you can always count on us for exceptional service.
Make sure you shut off all the valves tightly and adequately and that no water is leaking. In case it does leak, you should tie some cloth to it for a temporary basis and then call a plumber to fix it. Look around the whole house for leaks, on all floors, or for pools of water or water damage. Some signs of water damage are corrosion and the mineral builds up. Also, there is mold growth or mildews or materials buckling up. Characters like bubbling, staining, paint peeling from an area like the sink, ceilings, or even under appliances like the fridge, machines, water heater, toilets, bathtubs, showers, etc.
So, if you need water purveyors systems leak detection, then directly call 1st Response Leak Detection at (619) 374-8554 for affordable water intrusion detection and maintenance services. Quality of service is not compromised. We have a professional, efficient, and honest staff who will be ready at your service in no time. You can learn more about our water purveyors services and how we can help you when you go through our 1st Response Leak Detection website.
Contact 1st Response Leak Detection San Diego