Thermal Imaging Leak Detection San Diego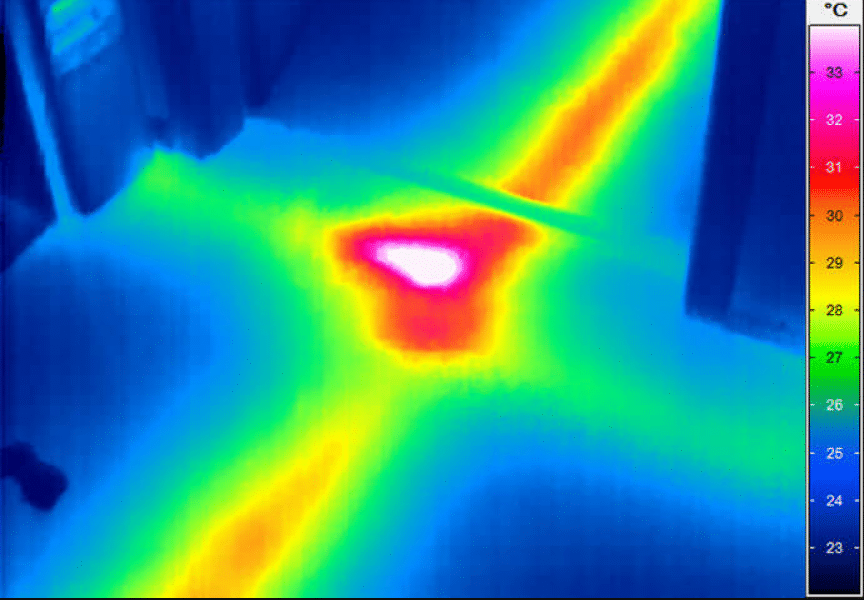 Are you looking for thermal imaging leak detection San Diego? Water imposition into commercial and residential constructions can come from many various sites and sources: from harmful roofing to poor artistry, ice damming issues to siding and window problems, caulking breakdowns to inferior materials. No matter the cause of your leak, all of these difficulties may be creeping, unseen behind the walls and construction of your home or commercial. Once you can see the water damage, it may already be too late.
Find the leaks without destroying your property!
Using the most progressive Infrared Thermal Imaging leak detection technology, specialists from 1st Response Leak Detection can find your water incursion difficulties by following the thermal signature water leaves on building exteriors. There is no need to cut into your walls or ceiling; forget pulling up tiles or tearing up your hardwood floor. Infrared rapidly, precisely, and NON-DESTRUCTIVELY classifies wet problem parts in your home or commercial setup, saving you time and money linked to conservative inspection procedures. All Infrared leak detection clients can obtain a visual report containing the infrared images captured during our extra charge inspection. The information will pinpoint any damage to show your contractor exactly where the problem is and what it looks like to waste time and materials, making unnecessary repairs. We also could provide a full cost damage appraisal for an extra charge.
Inspect Previous Repairs
We use Infrared leak detection techniques to determine if the area has been died out entirely after a flood or water damage. The visual report shows if the problem or issue has been resolved or not so that you can relax. If the problem perseveres, our Infrared report also delivers the information you need to document your contractor or insurance company's problem correctly. Get the infrared knowledge accessible to you to be able to deal efficiently with your insurance claims adjuster.
There may be times that you have hidden leaks at your house that you are not aware of and must be secretly damaging your home. It is better to get a regular appointment with us to check for such leaks for such purposes.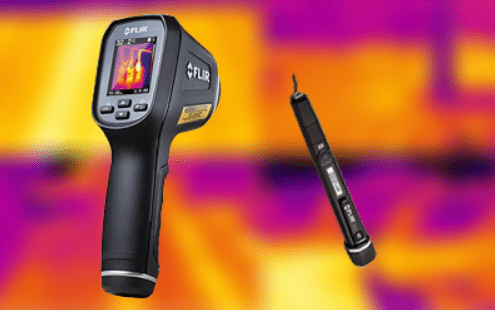 Here at 1st Response Leak Detection, we are proud to state that we offer San Diego's best leak detection and repair service. Our workers are all certified and have licenses in plumbing. They are provided with the latest kit, tools, and methods to swiftly detect the problem, the reason behind it, and how they need to resolve the matter quickly.
Contact 1st Response Leak Detection for Infrared Thermal Imaging Leak Detection. We specialize in plumbing and leak detection services. We have many other benefits as part of our maintenance program, so we have got it all settled for you. Our emergency helpline number is (619) 374-8554, and we are available 24/7 throughout, whether on weekends or holidays. 
Contact 1st Response Leak Detection San Diego