Sink and Shower Leak Detection San Diego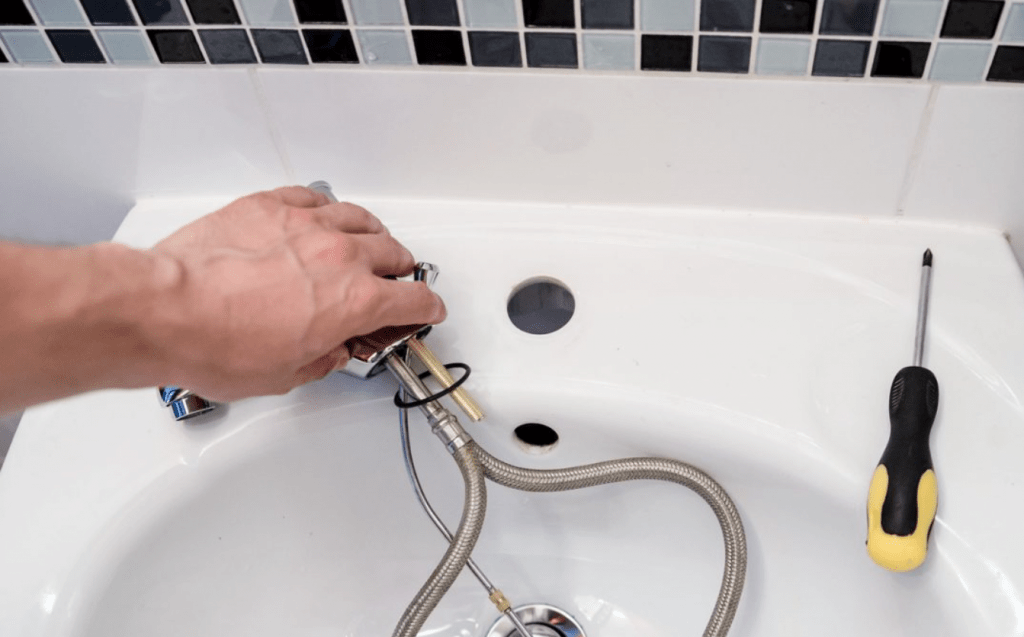 Are you looking for sinks and showers leak detection San Diego experts? Waterline replacement or water pipe repair may seem just a problem. It is difficult for property holders to discover an issue with their drains, and it's significantly increasingly hard to take care of these issues alone. For Sink and Shower San Diego CA, contact us at 1st Response Leak Detection.
Sink and Shower Plumbing Parts to Know
Plumbing systems today rely on individual parts. Nonetheless, these parts deteriorate over time and intend to disrupt when parts fault can lead to obstructions and leakages, which is why it's vital to know more about these separate shares when they need substituting.
These are the five vital sink portions you should know:
Drain Pipe

Shut-Off Valves

P-Trap

Water Supply Lines

Pop-up Drains
and six communal shower parts:
Shower Head

Hot and Cold Water Pipes

Shower Valve

Shower Container

Shower Sieve

Shower Pan
How to Know If Your Sink or Shower Is Leaking
When you are doubtful that your sink or shower leaks, there are few things you can check out to be sure:
Mildew or mold round the external side of the tub

Dented flooring, such as cracking or staining

Impaired walls, such as warping or staining

Ceiling impairment, such as staining or blistered paint

Mildewed smells
If the water pressure is not right, then that could spoil your mood and bath. The solution is to get a new showerhead, which will give the correct water pressure whenever you need it. You can also get a showerhead that is detachable or removable and easy for you to use to get the water everywhere; it is accessible.
When You Need a Professional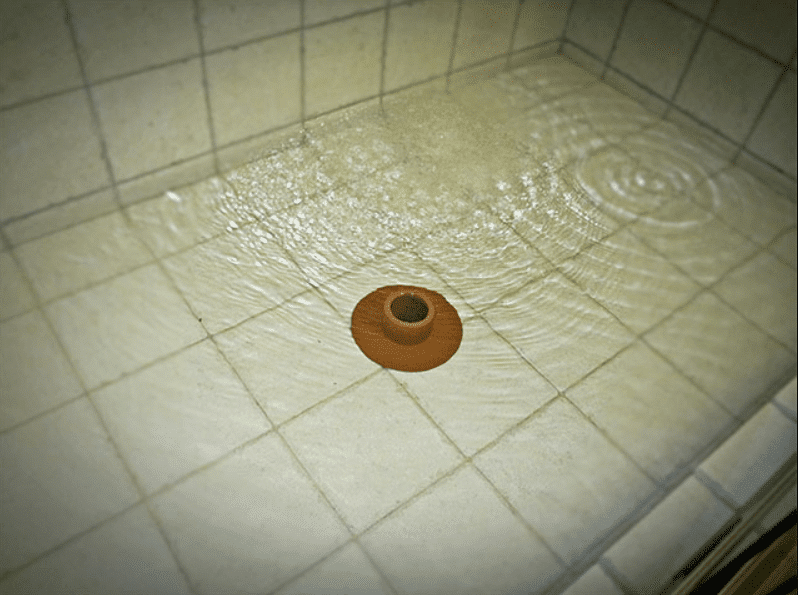 Learn why you should work with 1st Response Leak Detection in San Diego for your bathroom and shower replacement:
We possess over 25 years of working experience

Our materials are of high quality, and most of them are custom designed for each customer

We provide a money-back guarantee and own our work

We provide unlimited and a lifetime guarantee on all parts and labor

Winners of various excellence awards
Homeowners dealing with water damage triggered by the sink and shower related problems may not be sure which experts to contact. Still, for water or leak detection, we at 1st Response Leak Detection are at your services. We have the best-trained pros for water damage and restoration, and they will get it all figured out and fixed for you. Call on our emergency line service, (619) 374-8554. We are available 24/7 for any such problem. Call us immediately if you suspect any drain or sewer problem!
Contact 1st Response Leak Detection San Diego