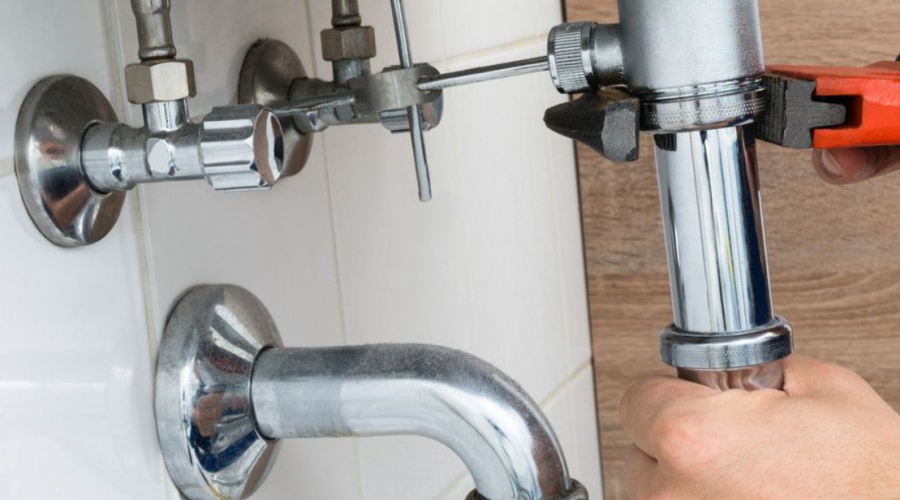 Commercial Plumbing: Water and Sewer Line Repair In San Diego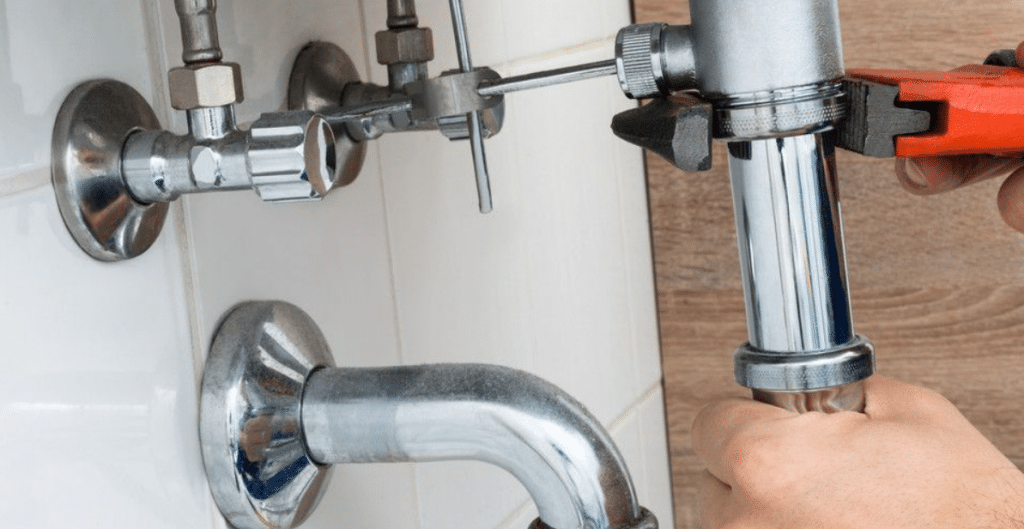 We know how crucial it is to keep up with your business activities at 1st Response Leak Detection after a leak detection related issue occurs. Whether you have a leak detection emergency or just a routine check, we are devoted to being there for you instantly as Commercial Leak Detection San Diego, CA offices require, detecting the issue on the spot and getting it fixed. Our skilled and expert plumbers have served San Diego for decades and have years of experience. We are devoted to our customers' satisfaction, and our lifetime assurances and quick response times make us the top choice for many businesses.
Our maintenance programs can aid in avoiding the high costs of business disruptions before they even occur. Take full control of your profession with planned maintenance for all kinds of plumbing related issues. We are a specialized commercial plumbing service and guarantee work of excellent quality. We have trained our workers to be quick and proficient, especially in offices and workplaces.  
What are some standard water and sewer system issues for commercial properties?
Foundation movement or cracking

Worsened cast-iron sewer lines

Water pipe impairment.

Freshwater seepages.

Fragmented copper pipe.

Copper Pinhole leakages.
How do you find the problem for a commercial water and sewer system?
A hydrostatic pressure test or water pressure test & underground line location makes our slab leak detection rapid and precise. Whether it's a spurred copper pipe in a small room building or a deteriorating cast-iron sewer system underneath an oversized office/barn, we offer a wide variety of diagnostic and repair choices.
Watch for the Signs of Sewer Repair Problems
Hair buildup

: this is one of the biggest causes of clogged drains. They are easy to treat, but one has to be vigilant that the hair doesn't get clogged; otherwise, you can call us.

Tree roots

: Tree roots clogging your sewer lines are also common causes of blockages, but they are not easy to fix, like the hair buildup. You can do this on your own, so you should call us whenever you face this issue.

Grease accumulation

: it's a common observation of kitchen pipes getting greasy, but it happens to build up in the bathroom drain pipes, too, especially from shampoo and soap.

Minor substances

: Occasionally, small objects like toys, hair accessories, or jewelry tends to get stuck in drains and clog them
Traditional Sewer Repair and Water Line Repair
Homeowners dealing with water damage triggered by plumbing problems may not be sure which experts to contact. For Commercial Leak Detection San Diego, we at 1st Response Leak Detection are at your services. We have the best-trained pros for water damage and restoration, and they will get it all figured out and fixed for you. Call on our emergency line service, (619)-374-8554. We are available 24/7 for any such problem. Call us immediately if you suspect any drain or sewer problem!
Contact 1st Response Leak Detection San Diego