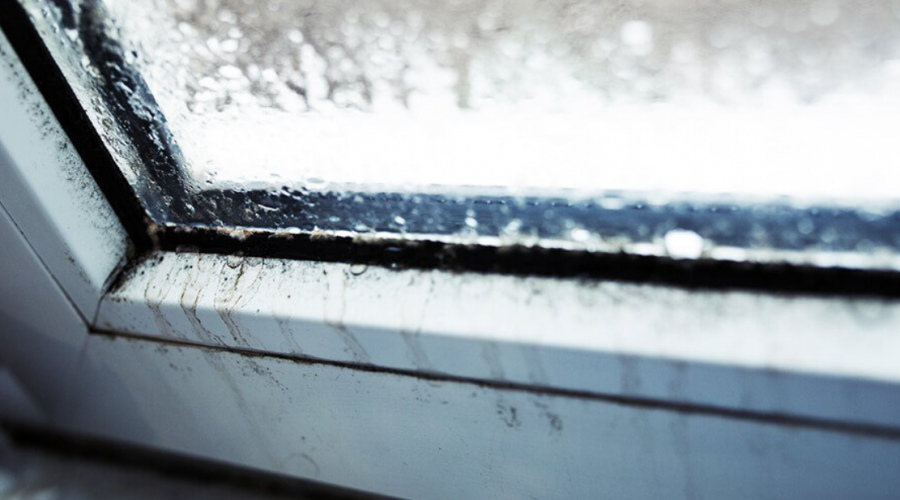 Discover And Fix Leaking Windows In San Diego
Windows are one of the most fragile parts of your home, and it is affected by almost every type of weather. It may result in leakage and seepage in the walls of your home. That will lead to home damage and require assistance from a service offering Window Leak Detection San Diego. Make sure to get in touch with 1st Response Leak Detection to ensure that the problem does not get out of hand. Window repairs are costly; hence, you should contact a professional right away if you ever come across any window leak. 
Some of the steps to detect and fix a window leak are as following:
Track the root cause
You can do simple, visual testing yourself by examining these communal signs of leaking windows:
When condensation occurs between the double panes of glass, that is a sign of your windows leaking.

When the frames of the windows are deteriorating, that is a sign of your windows leaking.

When your electricity bill is higher than usual or from your neighbor, that is something to worry about.

The wall near the window is damp.

Water leaks in after it rains.

Nearby the window, you find mold or mildew, fizzy or peeling paint, or water stains.

Individual rooms of the house are much cooler or warmer than others, even though you have central heat and air.
Evaluate the damage
Most of the window leaks do not require you to replace the windows' surrounding walls and the windows themselves. But some circumstances will require replacing the old window with a new window. If you consider the damage that occurred and after your inspection, if the area around your window is soft, you likely have to replace the whole window. In situations like this, you must work directly with a professional to install everything correctly to eliminate any leaks in the future.
When Should I Hire a Professional for Window Leak Repair?
1st Response Leak Detection also offers financial help and services for those who can't afford leak detection services at full cost or in one go. Financing is available for all kinds of services like water heaters, drainage, sewer lines, blockages, installations, slab leaks, showers, tubs, pipe repairs, toilet repairs, gas plumbing, faucets, and sinks, and so on. Repairs, facilities, and maintenance are all included in the financial aid option.
So, if you need a water heater service, then directly call 1st Response Leak Detection at (619)-374-8554 for affordable Window Leak Detection and maintenance services. Quality of service is not compromised. We have a professional, efficient, and honest staff who will be ready at your service in no time. You can learn more about our water heater services and how we can help you when you go through our 1st Response Leak Detection website.
Contact 1st Response Leak Detection San Diego