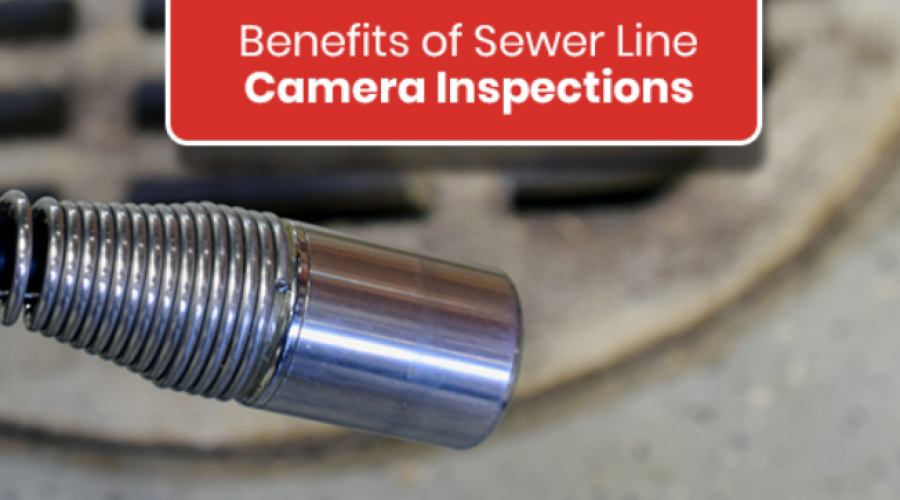 Benefits Of Drain Line Testing & Camera Inspection In San Diego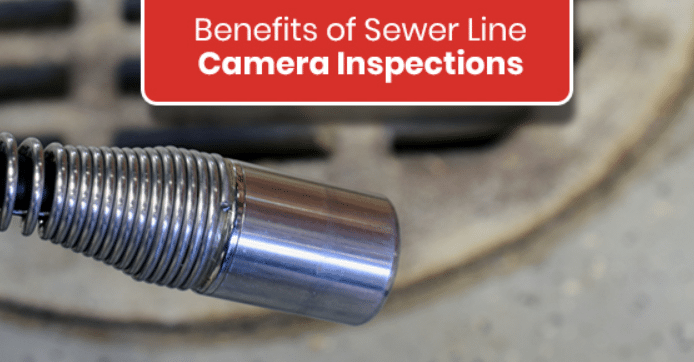 Drain Line Overview
The drain line carries out the vital purpose of moving the excess products thrown down the drains in a home or office's sinks. They carry it away from the central locations to the areas that fully get rid of the waste. For Sewer Camera Inspection San Diego, you can contact 1st Response Leak Detection services.
Testing
A drain line testing is a procedure that reviews a property's sewer line by introducing a video camera in the sewer pipe. Possible issues can be recognized and situated with a high-resolution video camera. Some difficulties identified are leakages, cracks, breakdowns, and obstructions, such as roots.
Testing's Purpose
Video feed technology uses a snake camera to get the inside view of the plumbing system. Our expert uses it to identify the reason for the block in the drain or sewer line. Moreover, it also assists in unfolding the other possible problem in the sewer or drain line. The potential issues that can cause a sewer or drain line blockage are as follows:
Clogs:

Toilet or line clogs happen all the time. The benefit of using video feeding is that it allows experts to know the clogs' exact source and location. They can work with the right tools to remove the hurdle; it also eliminates the risk of corrosion using chemicals.

Leaks:

Video feed helps plumbers and technicians know the leaks' exact spot and precise nature. With the help of video inspection, they can plan out their strategy to clear the leak by repairing or replacing the pipe without making a mess in the house.

Tree Root infiltration:

Sometimes, what feels like a clog is a tree root, which starts to grow inside the sewer line and form a clog. We can't treat it like a regular clog.

Lost Items:

Beside Leak detection or sewer line clearing, video camera feeding has other uses. It can help you to recover your expensive jewelry from the drain. You might have thought that it's gone now, but that's not the case. If you inform our experts as soon as possible, there will be a possibility of retrieving it. It can even work in the case of your child's toy that he accidentally drops in the toilet.
Camera Inspections
Drain cameras are especially-built devices allowing plumbing professionals to inspect the deeper reaches of a drain line system. The cameras inject into the equipment, which is known as snakes. They are long and thin in shape, metal in nature, and designed specially to penetrate below the ground. The cameras hence allow for proper closer investigations of the pipes and drains.
1st Response Leak Detection is one of the best in the business. We have been around for a long time now with a wide range of satisfied customers. Make sure to call us right away at (619)-374-8554 to learn about Sewer Camera Inspection San Diego. We will make sure to get the job as efficiently as possible.
Contact 1st Response Leak Detection San Diego