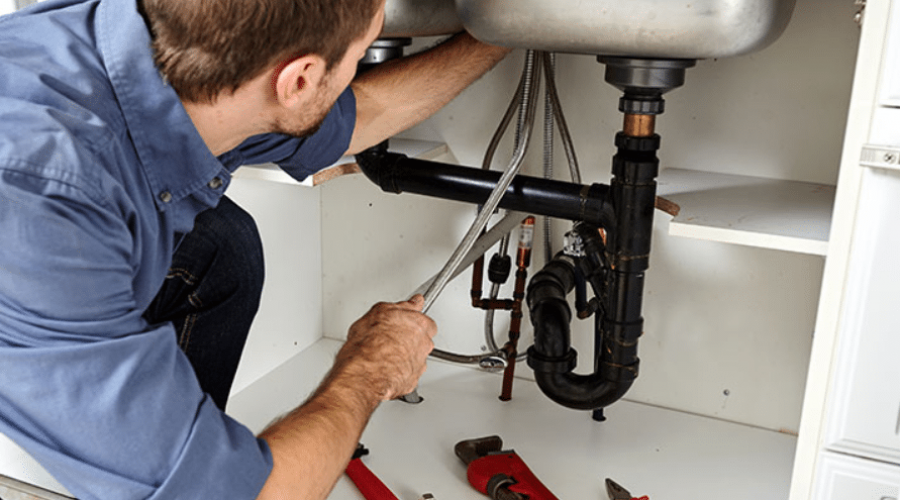 Leak Detection & Repair Services San Diego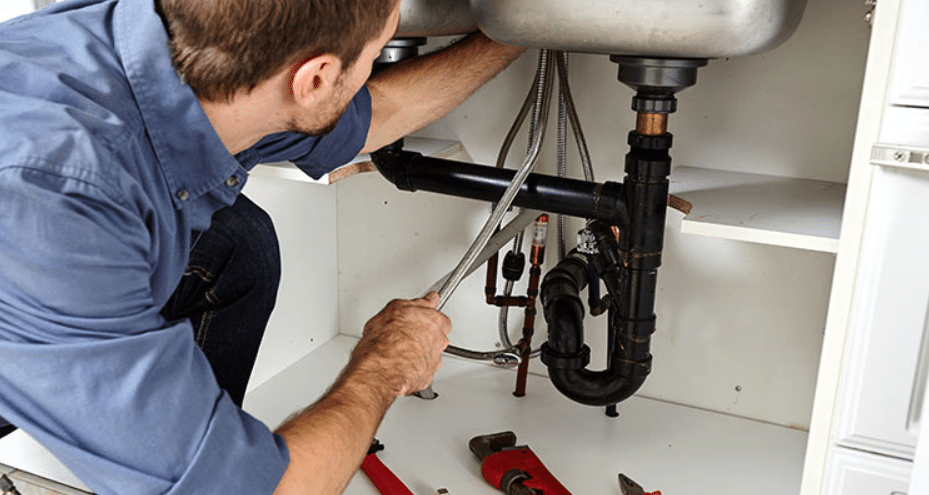 If you have leaking pipes in your home or have fixtures in your home, please get them fixed right away. These are some of those problems that you just cannot put on hold. Ensure you get in touch with the best service professionals providing Leak Repair San Diego to fix your problem. Water leaks are usually severe to locate, and it can cause a high amount of damage to every corner of your home, including your ceilings, floors, furnishing, etc. Leak detection is not an easy job, and you should leave it to the professionals. That is why we highly recommend that you get in touch with the 1st Response Leak Detection to sort out the problem as soon as possible.
Do You Need Leak Detection Service?
Since most leaks are out of sight and stay hidden, they are often challenging to locate. Below are some ways you can indicate if you require assistance from a leak detection specialist.
You often hear the sound of running water even when all the faucets are closed

Your water bill increases every month significantly without any logical reason

You see high growth of various vegetation in some specific parts of your home

You start to see cracks appear in parts of your home foundation

There are spots on the floor that always stay warm

There is an unpleasant smell in some or all parts of the home

The soil surrounding your home has shifted
These are some of the most common signs of water leak detection. Ensure you get in touch with a professional right away if you come across any of those signs. Make sure also to call a professional for help if you see any other water-related unusual activity at your home
Leak Detection Process
Finding the spot for your leak is a property. But it is also advised to make sure you don't damage your property or create any additional problems. The leak detection process usually starts with an inspection of the overall property to find water leakage signs. If the leakage is evident, the professionals will repair it right away. At 1st Response Leak Detection, we make use of highly advanced diagnostic equipment to make sure that the right source of the leak is identified and fixed
Leak Repair Process
After the professionals have found the source of the problem, they'll create a plan and provide you with a quote on how much repair will cost. Regardless of the problem's intensity, the 1st Response Leak Detection's specialist will restore your home to its original position.
1st Response Leak Detection is one of the best in the business. We have been around for a long time now with a wide range of satisfied customers. Make sure to call us right away at (619)-374-8554 to learn about how leaks occur and Leak Repair San Diego. We will make sure to get the job as efficiently as possible.
Contact 1st Response Leak Detection San Diego