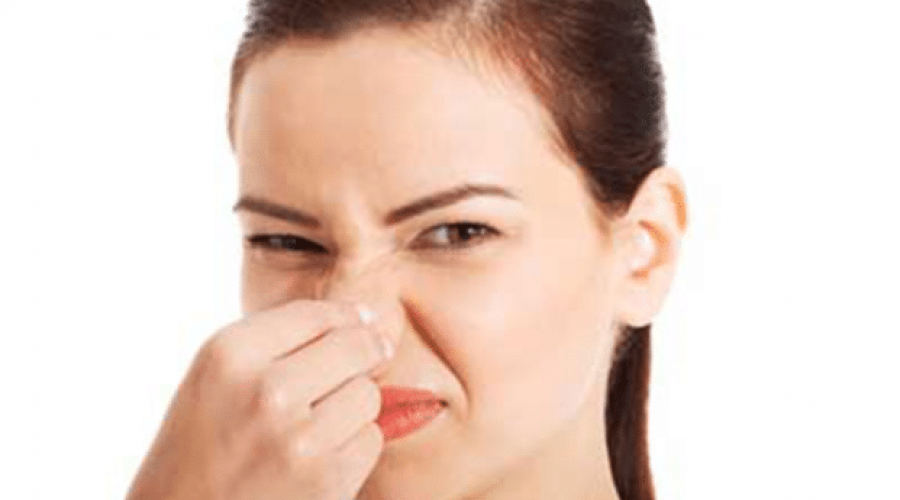 Sewer & Foul Odor Detection San Diego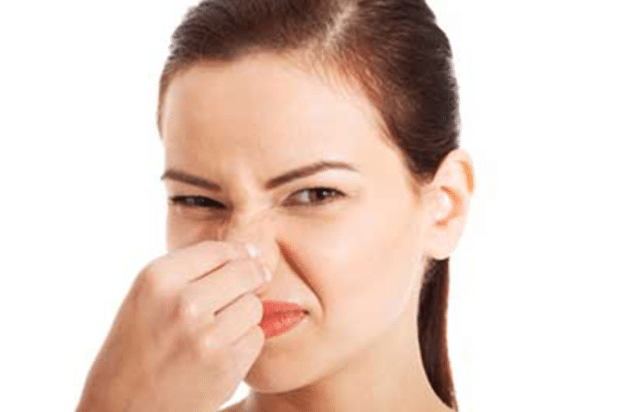 There are various services available that provide the best Sewer Odor Detection San Diego. That is an important task that should be left for the professionals. If you have leakage in your sewer, your house will likely be accumulated with a foul odor that may as well be a health hazard to everyone living in that house. It can not only lead to a bad living environment. Still, it may also attract insects and various other living organisms that will be detrimental to human health and can be a reason for various diseases.
Pipe surgeons can provide you with a solution to fix your plumbing system and assist you with eliminating foul odor from your house. The smell of sewer leakage is not unpleasant, but it includes various gases and chemicals that may create a hazardous environment. That will make you call home a health hazard, and not a single homeowner will ever like that. 1st Response Leak Detection will provide you with the service that you deserve and make sure such a problem does not exist again.
Our Foul Order Detection Process:
A camera gets to make sure that there are no complications with the pipes.

Fans, including large downdrafts, are usually placed over maintenance holes at either side of the sewer. The lines are blocked to assist with finding the source of the leak.

Smoke generates that is non-hazardous. That is done by detonating a harmless bomb or pouring liquid down the sewer.

If there is leakage in the pipes, the smoke will escape the sewer's lines through the leak sites.

The sites where the leak occurs are detonated with markets; this determines which part of the pipe will require immediate assistance or even replacement. At 1st Response Leak Detection, we provide the best possible service to our customers. If your pipes are leaking, make sure to get in touch with us as soon as possible to reduce the chances of heavy damages.
What is Sewer Gas and Why Does it Smell So Bad
Sewer gas is a combination of different types of gases, mostly ammonia, hydrogen sulfide, carbon dioxide, methane, nitrogen, and hydrogen. Exposure for a long time can be harmful to your health, affecting your respiratory system. Although most of the sewer gases are not harmful to human health, it can heavily disrupt your living standard and cause significant discomfort.
We make sure that we eliminate the foul odor source and make sure that such a thing does not happen again. We take enormous pride in our work and make sure to deliver as promised. We will not only provide you with Sewer Odor Leak Detection San Diego but also eliminate the sewer odor. You can get in touch with our representative directly at (619)-374-8554.
Contact 1st Response Leak Detection San Diego