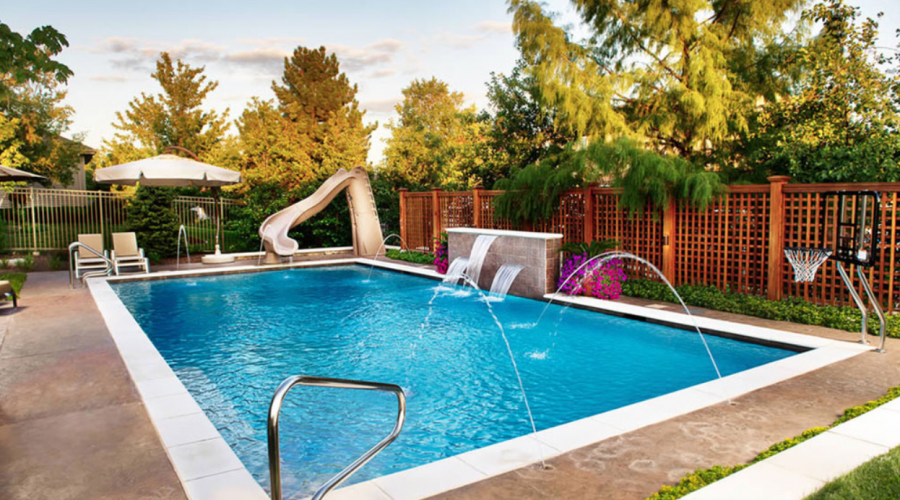 Don't Let Pesky Pool Leaks Ruin Your Summer Fun In San Diego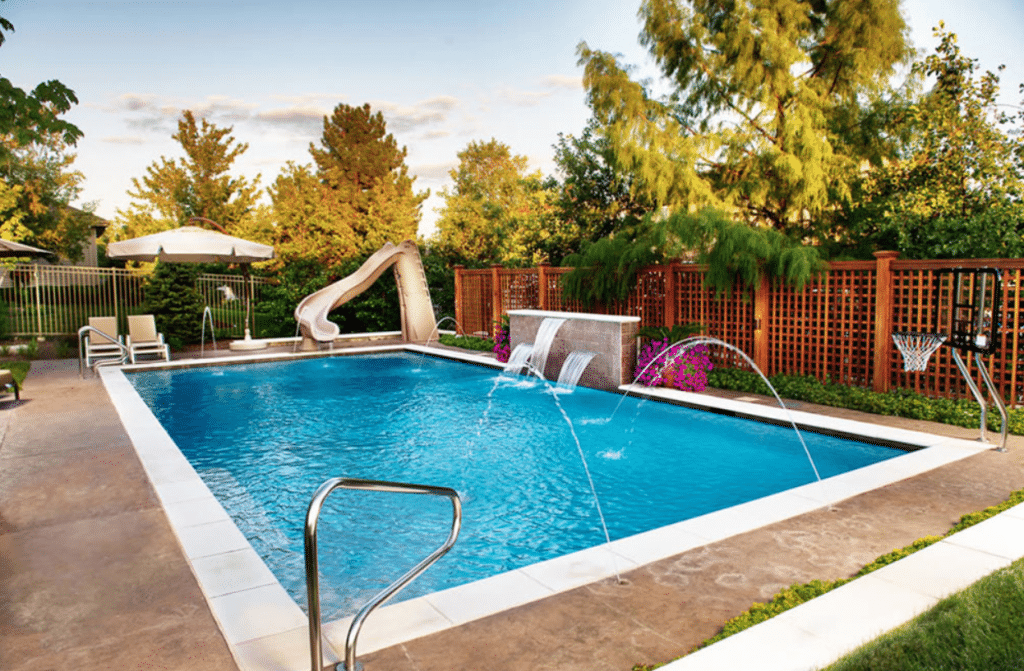 There are significant chances of experiencing a leak during the life of your swimming pool.  An unaddressed and untreated leak results in greater damage. It undermines the concrete deck that surrounds the pool. Whereas, in case of some leaks, they never surface. You will not find a wet spot. So, where does the water go? Well, it stays underground.  Therefore, in case you notice symptoms of a leak, you must do your investigation. 
Starting from the basics, what can be the observable symptoms of a leak? 
Your pool might lose water by ¼ inch every day. 

You will find cracks in and around your pool deck. 

You will be required to add water more than once a week. 

Your water bill will increase. 

The grass around the pool becomes soggy. 

The pool deck is either sinking or lifting. 

The Bucket Test proves that there is a leak. 
The Most Common Types Of Leaks
Structure or shell leaks

Pool plumbing leaks

Huge water loss leaks
1. Structure or shell leaks
If there is a pool leak continuously, regardless of the pump's on or off status, then the leak problem is most likely in its structure.
What does pool structure mean? Basically, all that is visible in the inside area of the pool. Some of these include pool material: vinyl liners, concrete, and gunite. To find out the structure or shell leaks, you must get in the pool and investigate it carefully. 
2. Pool plumbing leaks
In the case where the leak is increased when the pump stays on, then the leak is likely in the underground plumbing system. 
Most pools have two plumbing systems. These include the suction system and the pressurized system. The job of the suction system is to pull the water from the book to the filter. Skimmer and main drain lines are suction plumbing. 
Whereas the pressurized plumbing system is responsible for pumping the water back to the swimming pool after it passes through a filter. This filtered water is returned back to the pool. 
3. HUGE WATER LOSS LEAKS
Here at 1st Response Leak Detection, we usually get panic calls about pool leaks and their inability to raise the pool level. 
Usually, such a leak is because of a malfunction in any valve. However, not all pools have valves. Valves can be hydrostatic valves or multiport valves. 
Conclusion
Therefore, in case you feel like you are facing similar problems with your pool, contact us at (619) 374-8554. Our professionals have years of experience in helping people enjoy their summer fun in pools with no such worries. This is why 1st Response Leak Detection is your most reliable choice in San Diego!
Contact 1st Response Leak Detection San Diego