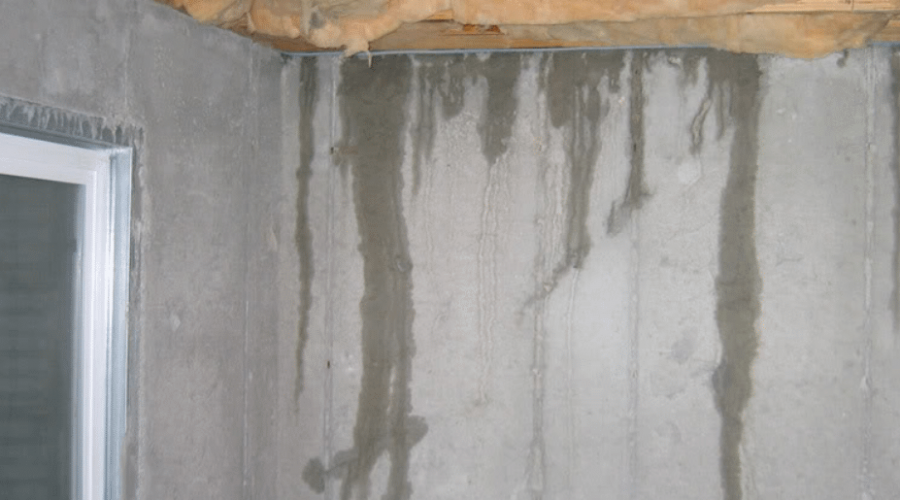 How To Find A Water Leak Inside A Wall In San Diego?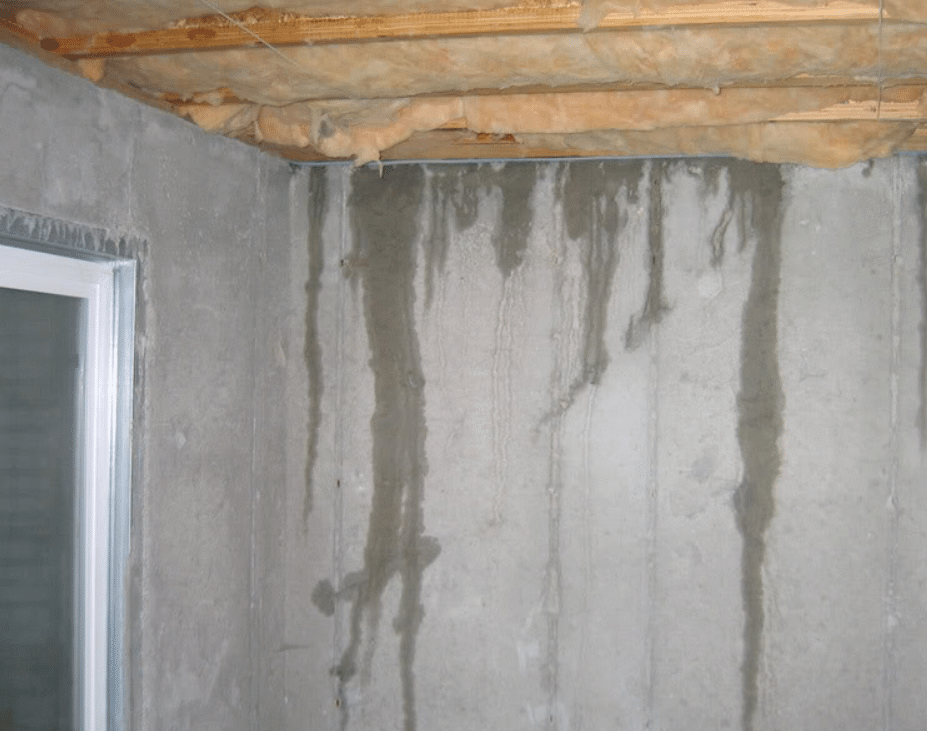 Nothing scares homeowners more than water damage. The challenging part is not knowing about the water damage, and it tends to damage most of your structure by the time you know. The common cause of water damage is usually due to defective plumbing. Plumbing issues occur on the exterior and the interior, like in the walls, which are difficult to detect. For Wall Leak Repair San Diego, contact 1st Response Leak Detection.
What causes water leaks inside a wall?
Several things can lead to water leaks inside a wall, such as the following:
A weak plumbing system that cannot bear the pressure of the concrete and tends to crush gradually.

Residential sewage pipes that burst due to extreme temperatures.

External forces that lead to punctures in the plumbing related things.

When Hard water corrodes the metal pipes, that leads to water leaks in the walls.
Wet spots on the wall
One of the signs that water could be leaking someplace in the plumbing network is when you start observing wet coverings on a building wall that is not under construction. Concretes have a low capacity to absorb water, so the water seeps through the walls if a lot of it accumulates. That gives the appearance of a sweating wall.
Mold formation
Mold formation is the next most common sign of a water leak inside your wall. The corners and ends of your walls start developing mold due to water leakage. Damp environments are ideal for mold growth.
Peeling paint
When the paint from your walls start fading and peeling away, this is a clear indication of a water leak. If you have water-based painting done at your house, then the water leaks don't handle them well. The paint starts to wear off with time. The furniture and structures made from wood start to depreciate when they come in contact with water.
Unexplained hike in the water bill
Another common indicator is when you have unexplained upsurges in the water bill. There is no visible leak and no change in using electric appliances, which indicates a water leak.
Contact 1st Response Leak Detection for pipes leak detection, repair, and installation services and arrange for local flood damage cleanup experts to enter the affected area ASAP. We specialize in plumbing and leak detection services. We have many other benefits as part of our maintenance program, so we have got it all settled for you. Our emergency helpline number is (619)-374-8554, and we are available 24/7 throughout, whether on weekends or holidays. If you doubt a plumbing leak or are sure of a plumbing leak, call us for the best Leak Repair San Diego services at affordable rates. You can also visit our website for guidance or any questions; fill out the contact form, and we will get back to you.
Contact 1st Response Leak Detection San Diego