Cast Iron Pipe San Diego: Replacement vs. Repair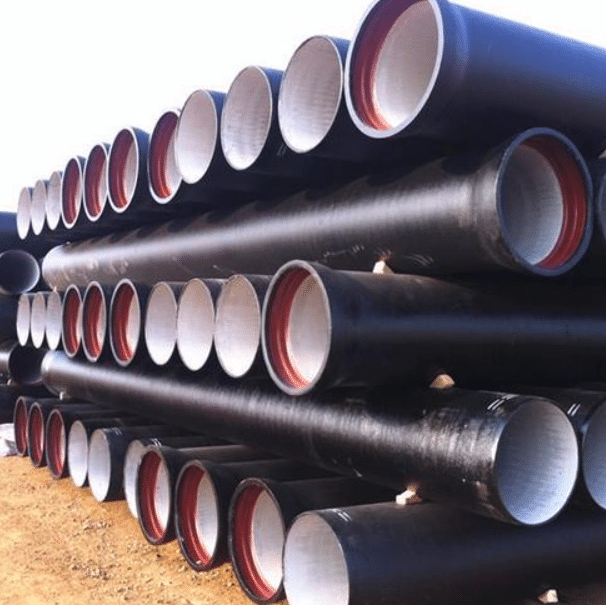 With time, cast iron pipe plumbing has emerged and become the standard for construction materials. Cast iron piping has been in use since the '80s by the public utilities to supply gas to residential and commercial foundations. Iron tends to corrode and erode with time, and so for Moisture Detection San Diego, you should contact 1st Response Leak Detection.
The traditional iron piping tends to last only for four to five decades. The corroded cast iron piping is a severe issue, especially for the people who built their houses before the '80s. The rusting leads to porous pipes and sewage leaks under the concrete slabs you built the house on. Casting iron pipe problems are not only limited to San Diego but in other states too.
Cast Iron Piping Repair vs. Replacement:
We will not recommend spot repairs of cast pipes. After a leak is detected, the damage is inevitable, and so living in a house with iron pipes is a significant risk. The homes in San Diego should expect leakages as they have such sewer systems. 1st Response Leak Detection does not suggest cast iron repairs unless an emergency. The clay soil under the concrete slab tends to expand due to moisture accumulation so that you would be at risk of foundation damage. That is why replacement is a much better option, as you will not have to wait for leaks to surprise you.
Testing and Inspection of Cast Iron Piping:
We can easily detect the age of the sewer systems by video camera inspections or hydrostatic pressure testing. 1st Response Leak Detection offers free video inspections of old cast iron plumbing structures. Our San Diego expert plumbers can let you know what condition the pipes are in. Even if you detect leakages on your own, a detailed inspection can better analyze the situation.
Testing further helps to determine the practicality of the system. 1st Response Leak Detection can make temporary repairs with the PVC pipes as they fit well with the old cast iron pipes. If you find manufacturers for cast iron and fittings, then that is not a practical solution. Neither is substituting sections or pieces of the lines. Only after an inspection can we decide on the steps to be taken. Make sure to call the professionals for a detailed evaluation.
Make sure to call for professional help regarding Moisture Detection San Diego. 1st Response Leak Detection is one of the best for detecting a leak and fixing the issue. Get in touch with us now at (619)-374-8554. You can also visit our website for guidance or any questions; fill out the contact form, and we will get back to you.
Contact 1st Response Leak Detection San Diego