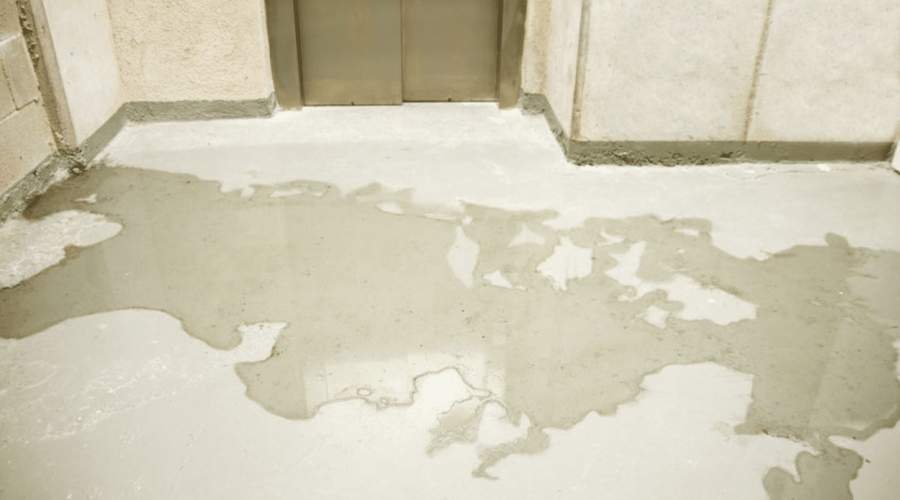 Best Options To Repair Slab Leaks In San Diego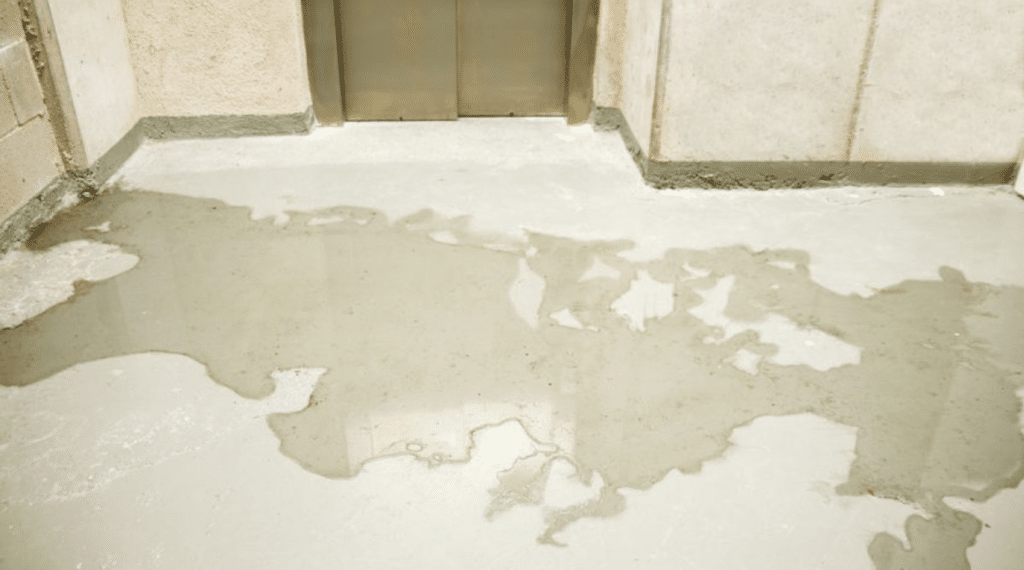 In San Diego, the older homes are constructed with water lines running into the concrete slab foundation. Over time, these pipelines become rusty and start to leak while remaining under the concrete slabs. A leak comes with various kinds of issues like an electric short circuit, wet walls or ceiling, mold growth, and structural damage to the building. For Slab Leak Detection San Diego, contact 1st Response Leak Detection and get in touch with one of their experts.
Detecting the Signs of Slab Leak
Below are some of the signs of leaking water that tend to occur commonly.
Spike in the water bills

Moist or wet floors or carpets

Warm spots on the floor

Damaged or clasping floors

A foul or moldy odor

Existence of mold

Foundation movement

Cracking walls
Slab Leak Repair Options
You should consult a professional plumber as soon as you find about a leak. If it is in the initial stages, the damage done is minor, but it can worsen if time passes. Professionals have the right skills and knowledge to detect and treat the leak. Also, the leaks vary from case to case.
Depending on the situation, you may have some options, including:
Repiping the plumbing system

Trenchless plumbing repair

Redirecting the pipes

Pipe coatings

Opening up the foundation
We can easily replace the old pipes, but if the building or house is new, then the best alternative is to penetrate and open the foundation to check the pipeline's distorted portion.
Other slab repair options include modern technology, including trenchless pipe repair. These novel methods save time for the excavations before the reparation of the whole pipeline.
In most cases, water coming out due to a slab leak has no place to move but up. That causes flooding in the flooring of your home. That can result in significant damages to your home.  
1st Response Leak Detection is a San Diego company specializing in no-dig trenchless technology. Fresh water and sewage line systems can be resolved with little disturbance to the property using the epoxy pipe repair. This advanced method is more efficient than the original pipeline system as it helps to prevent further leaks. Our company has trained professionals who can detect, inspect and fix slab leak repairs efficiently.
Slab leaks cause significant damages to your home, and if not appropriately addressed, they can bring considerable destruction. At 1st Response Leak Detection, we make sure to provide you with leak detection services and ensure that such problems do not find their way back to your home. We have qualified professional that understands how to get the job done. If you are looking for Slab Leak Detection San Diego service, make sure to get in touch with us directly at (619)-374-8554.
Contact 1st Response Leak Detection San Diego