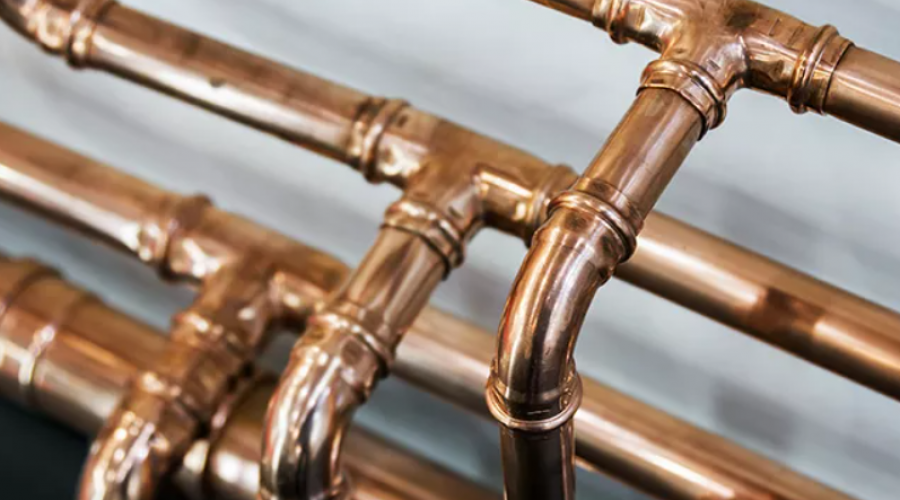 Do You Need To Replace Your Pipes In San Diego?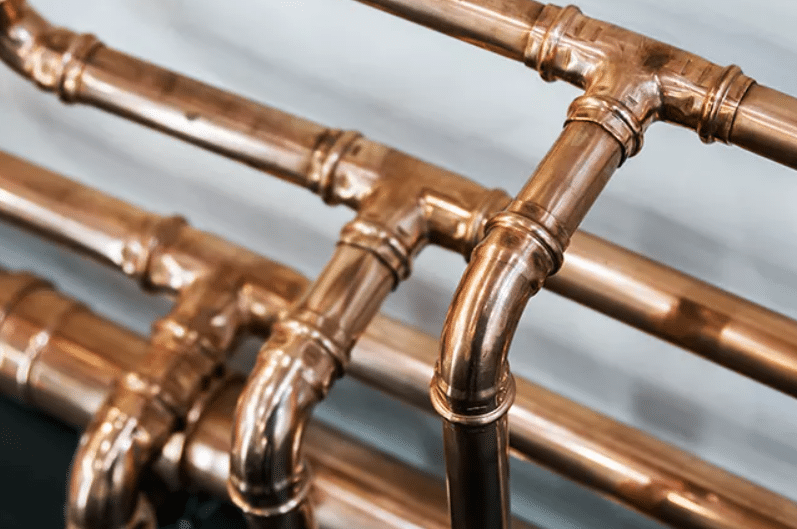 1st Response Leak Detection provides pipe and drains repair services for all San Diego residents. In case you have a faulty line, our licensed plumbers are eligible to replace them. For all forms of utilities, we have experts. We specialize in meeting all your plumbing needs. If you are looking for cast iron leak detection and repair in San Diego, contact us immediately.
 Most of the pipes need reparation after a few years as leaks and cracks are common to occur. You need to save your house from the water. Every line has its lifespan depending on the material it's made from, like copper, PVC, brass, iron, etc. It would help if you got them all replaced with time. Your house will be damaged if you don't take notice and need constant repairs.
 Pipe Leaks
Leaked and cracked pipes are common signs of the need replacement of pipes. You cant ignore even a small leak because that leads to a lot of water leakage and more significant damage. Checking the lines on your own to detect the problem can be tricky, so it is better to call professional services for help.
Other Pipe Problems
If there are two or more pipes involved, they can cause severe damage and lead to a significant disaster. You might use Polybutylene pipes to save money, but even they tend to break. If you have lead lines on your premises, they can be very dangerous as they ingest the pipe's poisonous residue.
San Diego Slab Leak Detection
Leaks combined with your slab can manifest in several diverse ways, with some of the most evident signs of slab leak detection connected to your senses. A warm spot on the floor, the sound of water continuing to run, a spiky increase in the water bill, or the smell of mildew or mold can all indicate a slab leak in your San Diego home.
Water Color Concerns
Rusting occurs when the water starts to discolor. The rusting leads to significant damage, which eventually leads to clogging of the pipes. Clogged pipes can immediately break, and that is harmful.  
Living in an Older Home
If you live in a too old house, it will have an aging plumbing system. The old pipes tend to corrode and oxidize. You can detect that from the discoloration of water or peeling or dimpling of the tube.
Make sure to call for professional help regarding Deck Leak Detection San Diego. 1st Response Leak Detection is one of the best for detecting a leak and fixing the issue. Get in touch with us now at (619)-374-8554. You can also visit our website for guidance or any questions; fill out the contact form, and we will get back to you.