Early Detection Of A Water Line Leak At Your Business In San Diego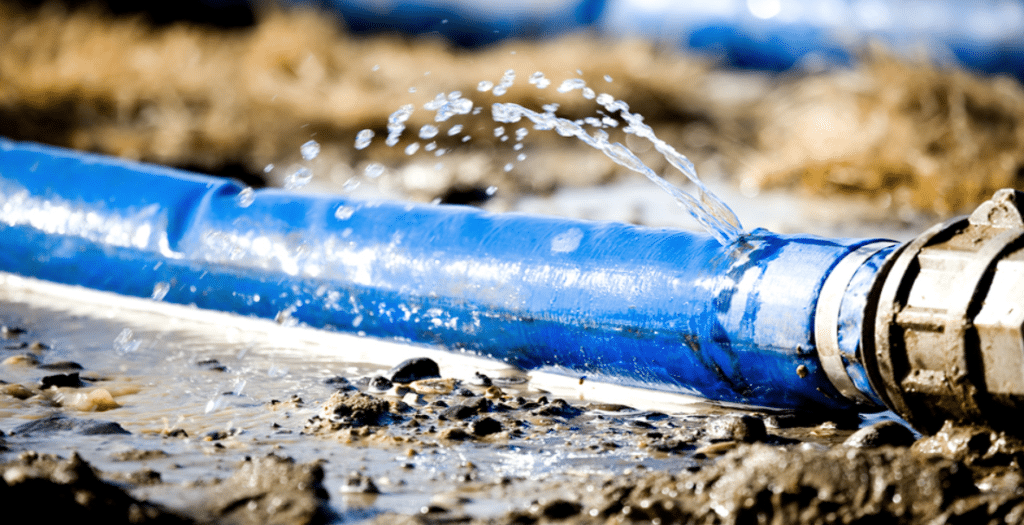 Water leaks tend to have adverse effects on your business. The repairs could take hours or days. Most companies can't afford to turn their customers away for long. That is why it is better to call professional services to check the plumbing related problems beforehand. In this blog, we have mentioned some common signs of water leaks. If you see any of them, call us immediately. 1st Response Leak Detection is the best in San Diego for Commercial Leak Detection San Diego.
Water in the Street
Water standing in your street in front of your building is a probable sign of water leakage. The water bubbles up and takes the least resistance path, which tends to turn to the street.
Wet Spots
Water stains or wet spots on floorings, trim, or walls are also signs of plumbing problems. These signs could mean there is either an indoor or outdoor plumbing leak. Our plumbers have the detection equipment to tell the difference between a leaking indoor pipe and the main water line leaks.
Low Water Pressure
When you get a new water fitting, you might notice the low volume pressure of water. That means that not all the water in the line or pipe is coming to your home or building. Some might leak through the broken pipes. If there is a constant fluctuation in your home's water levels, it is most likely because of sewer line issues,  clog or leak in the setting. You need to call for professional help in such circumstances.
New Cracks
Cracks can occur due to innumerable reasons, including your sewer line. You will tend to associate the gaps due to a construction-related problem, but it could be due to faulty sewage lines. A non-invasive inspection from a professional can save you thousands of money in the long run.
Unusually High Water Bills
Most utility companies show you several months' worth of usage. If you see that your water bill has suddenly gone up without a corresponding rate increase, look at the use. If your water usage has increased, and there is no apparent reason, you could have a water leak. Our plumbers can check for this by monitoring the water meter when nobody in your building is drawing water from the fixtures.
You will require professional sewer line services to clean the drains and sewage systems. For Commercial Leak Detection San Diego, 1st Response Leak Detection is at your services. We have the best-trained pros for water damage and restoration, and they will get it all figured out and fixed for you. Call on our emergency line service, (619)-374-8554. We are available 24/7 for any such problem. Call us immediately if you suspect any drain or sewer problem!
Contact 1st Response Leak Detection San Diego