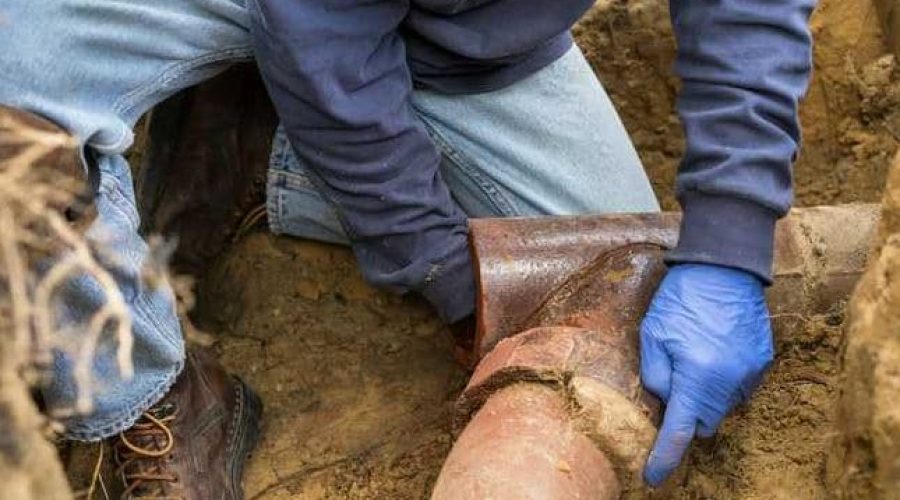 5 Signs You Might Need Sewer Line Repair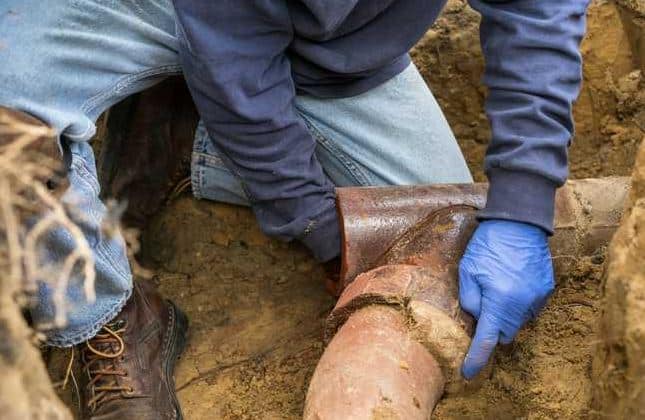 The repairing of sewer lines doesn't always have to be invasive as long as you know the sewage repair indicators. Not all the signs of sewage repair are evident and noticeable. If not dealt with on time, the plumbing related problem can worsen. So for Sewer Line Leak Repair San Diego, contact 1st Response Leak Detection. In this blog, we have talked about the five signs you should consider for sewer line repair. 
1. Offensive Odors
You'll get to smell foul odors outside your house when there is a problem in your sewer line. That occurs due to the residue buildup in your sewage line, which causes wastewater to seep into the ground. If the problem is severe, there are chances that you get to smell a foul odor in your bathroom or basement as well. You should try detecting the cause of the foul odor, but if you're unable to see it, then call the professionals to inspect the problem.
2. Slow Draining
One of the most common and apparent signs of sewage leakage is slow draining water. You will notice it better while you shower or flush a toilet or when water runs in your sink. You will see slow draining of water if there is a problem in your sewer line. In that case, you should get your sewer line checked ASAP to avoid long term damage.
3. Mold
Mold can also be a sign of sewer line problems, not just of rains or flood damage. If you have examined and counted the other sewer line damage indicators, getting your sewer line inspected by professionals should be your priority.
4. Cracks
Cracks can occur due to innumerable reasons, including your sewer line. You will tend to associate the gaps due to a construction-related problem, but it could be due to faulty sewage lines. A non-invasive inspection from a professional can save you thousands of money in the long run.
5. Low Water Levels
If there is a constant fluctuation in your home's water levels, it is most likely because of sewer line issues,  clog or leak in the setting.  
You will require professional sewer line services to clean the drains and sewage systems. Homeowners dealing with water damage triggered by plumbing problems may not be sure which experts to contact. Still, for Sewer Line Leak Repair San Diego, we at 1st Response Leak Detection are at your services. We have the best-trained pros for water damage and restoration, and they will get it all figured out and fixed for you. Call on our emergency line service, (619)-374-8554. We are available 24/7 for any such problem. Call us immediately if you suspect any drain or sewer problem!
Contact 1st Response Leak Detection San Diego