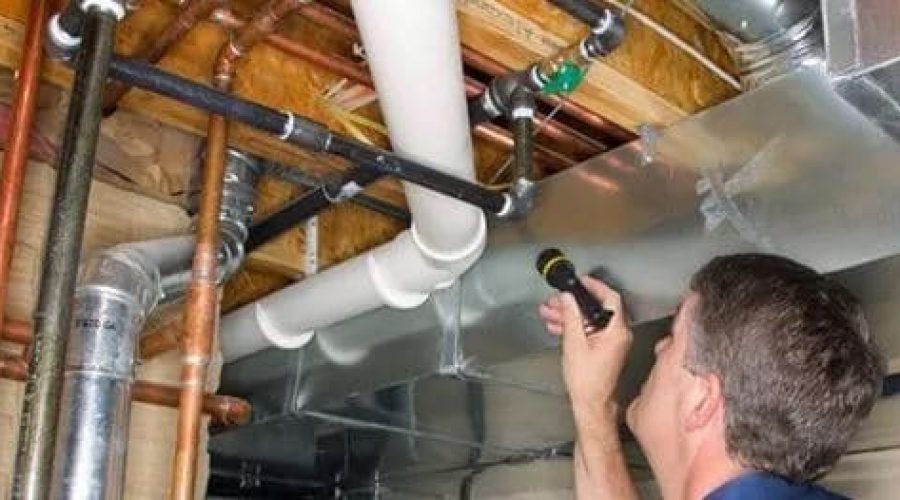 5 Tips To Choose The Right Commercial Leak Detection Expert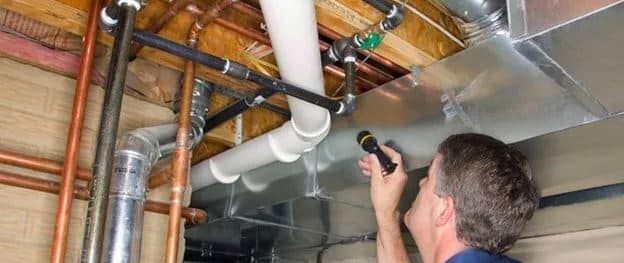 Plumbing is a sensitive issue. It tends to cost you a lot of money if you neglect the maintenance. In some worst scenarios, it can impact your health as well. Nowadays, a lot of DIY videos are trending on the Internet. Such videos have prompted individuals to attempt to repair problems themselves, like plumbing issues. No matter how qualified you are, some jobs are done only by a specialist. For Water Purveyor Leak Detection San Diego, contact 1st Response Leak Detection.
5 Tips To Choose The Right Commercial Leak Detection Expert
1. Experience
It is not a wise decision to hire a residential plumber for your commercial property. This option may prove to be the most significant in some cases. Residential and industrial buildings have plumbing codes listed. Hiring a residential plumber for a commercial plumbing system raises the property's chances of not following the principles. Penalties and high safety risks arise from not adopting the regulations. Choose a plumber who has commercial sector experience.
2. Licensing and Insurance
Mistakes can happen at any time, and plumbers can also commit them. A minor mistake can turn into a big problem. Under such a case, the thing that can save you from a loss is a bond. Chances of such errors are a significant explanation of why you have to employ an insured and bonded industrial plumber. It is an insightful way of avoiding potential mayhem.
3. Get Recommendations
Typically, referrals from reputable sources such as friends, relatives, well-known neighbors, or practitioners who have already used their services are the safest way to use the services of a plumber or plumbing company. Check the company's feedback online if there are any doubts.
4. Qualifications
Entrust the plumbing job to a plumber who is appropriately skilled and trained in the plumbing business. You cannot trust a semi-qualified person for your commercial setup. It is advisable always to check the professional background of the plumber and see his certificates if possible.
5. Reputation
You should always check the reputation of the plumber before hiring him or her for their services. A reputable professional will always give you exceptional services to protect his or her image.
Additionally, it is beneficial to work with a proven track record expert to give you a reasonable quotation for the plumbing services. If you want to know a particular professional's reputation, the best thing is to visit his or her official website.
Make sure to call for professional help regarding Leak Detection in San Diego. 1st Response Leak Detection is one of the best for detecting a leak and fixing the issue. Get in touch with us now at (619)-374-8554. You can also visit our website for guidance or any questions; fill out the contact form, and we will get back to you.
Contact 1st Response Leak Detection San Diego