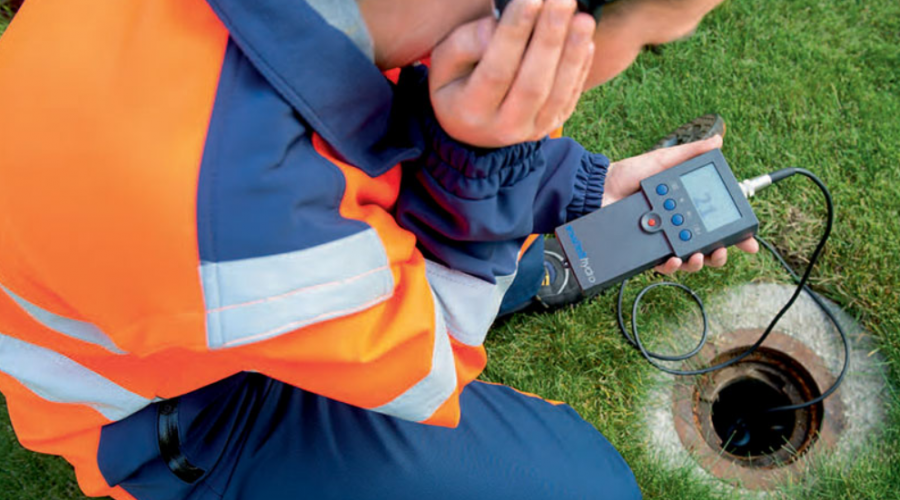 5 Signs You May Have A Sewer Leak In San Diego!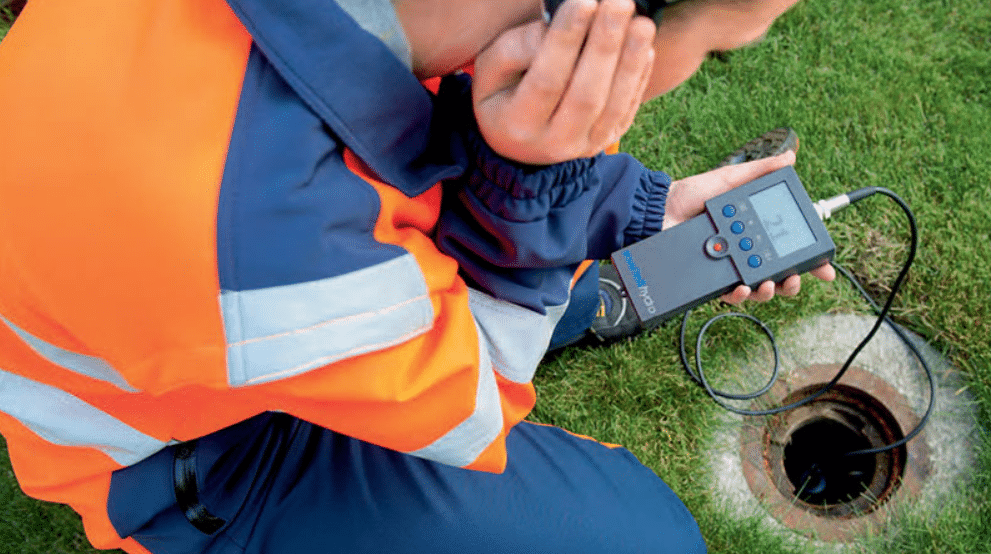 In San Diego, your sewer line is the drain piping system that joins your house's critical drain with the sewer system or your secluded septic tank. When connected, your main drain was watertight, and the joints are impassable. The pipes get sectioned and secured; the bushes and trees tend to find their way to these sewage systems and lines. When they mingle, they clog the sewer lines, and that causes problems. For Water Intrusion Detection San Diego, contact 1st Response Leak Detection.
Here are 5 Sure Signs of Leaky Sewer Pipes:
1. Uncommon Sounds
Water continuously running is a troublesome sound. It would help if you made sure that the faucets and nozzles are appropriately closed. If you still hear the water dripping, you should call us immediately for professional help.
2. Moist Floor
Wet floors are a clear indication of sewage leaks. Your house's plumbing system is connected with a network of links to the main sewage link. When water seeps around the water present around these connections, it tends to ruin and fade the floorings' color.
3. Unpleasant Odors
You'll get to smell foul odors outside your house when there is a problem in your sewer line. That occurs due to the residue buildup in your sewage line, which causes wastewater to seep into the ground. If the issue is severe, there are chances that you get to smell a foul odor in your bathroom or basement as well. You should try detecting the cause of the foul odor, but if you're unable to see it, then call the professionals to inspect the problem.
4. Cracks in Your Home
Cracks can occur due to innumerable reasons, including your sewer line. You will tend to associate the gaps due to a construction-related problem, but it could be due to faulty sewage lines. A non-invasive inspection from a professional can save you thousands of money in the long run.
5. Higher Water Bill
Sometimes you get a sudden unexpected increase in your water bill than the previous month. When there is no apparent reason for the rise in prices, then it's most likely that you may have a hidden leak in your foundation. So contact our professional services so we can find and fix the hidden leak.
Homeowners dealing with water damage triggered by plumbing problems may not be sure which experts to contact. For Water Intrusion Detection San Diego, 1st Response Leak Detection is at your services. We have the best-trained pros for water damage and restoration, and they will get it all figured out and fixed for you. Call on our emergency line service, (619)-374-8554. We are available 24/7 for any such problem. Call us immediately if you suspect any drain or sewer problem!
Contact 1st Response Leak Detection San Diego