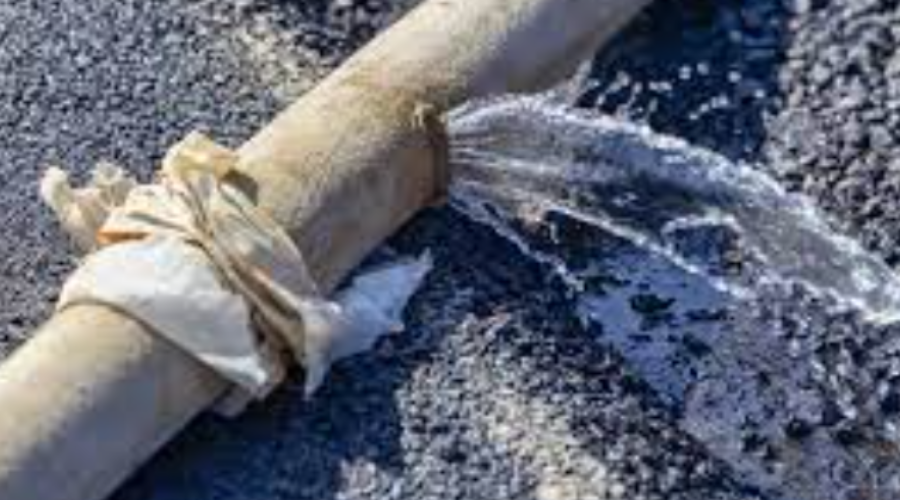 Why Do Water Leaks Happen? Here's A Comprehensive Look In San Diego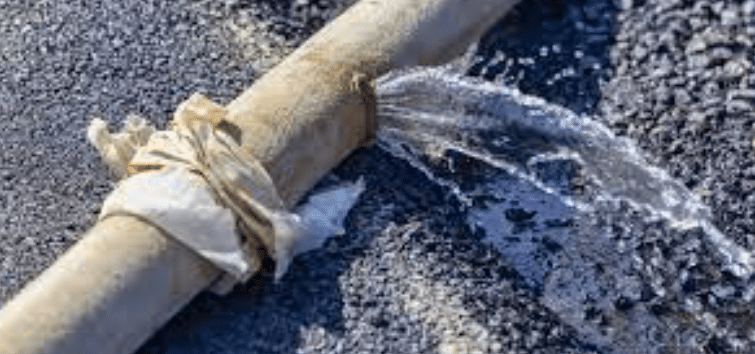 It's not a good way to start the day when you discover you have a leak. Leaks can happen anywhere in your home, and they might go undetected for a long time until it's too late. Avoid a headache by catching leaks early on before they become a serious issue. Here's an in-depth look at water leaks and how to avoid them.
Is Rust Or Corrosion Present?
It's easier than you think to find a water leak. Your pipes may have corroded if you notice rust around them.
This can occur as a result of pipe aging, neglect, or the application of harsh chemicals on a regular basis. In any case, if you detect corrosion in your pipes, it's time to consult a specialist.
Corrosion will eat away at your pipelining until it is completely destroyed, resulting in a collapse. Call a plumber to prevent a headache from occurring.
Pipes can endure up to 20 years or more, depending on the material. It's better to be safe and inquire about your home's plumbing system.
When it was installed, when it was last updated, and so on. These questions can help you determine whether repairs are required in the near or distant future.
Years of wear and tear, as well as the accumulation of a variety of contaminants, are synonymous with old pipes. Take a peek around the yard as well. Do you have any trees? I'm curious as to how long they've been there.
Tree roots can develop and press against pipelines beneath the earth. Your pipes may collapse as a result of this. To avoid future water leak repairs, always inquire about the age of your plumbing.
What Is The Water Quality In Your Home?
Limescale deposits in your pipes can be caused by minerals in your water. Tiny pinhole leaks are created by these mineral deposits, which can seep into walls and under flooring.
Having your pipes cleaned by a plumber on a regular basis will help remove some of the residues. Installing a whole-house water softener can also enhance the water quality, thereby extending the life of your pipes.
Water Pressure Should Be Monitored
You may have a problem with water pressure if your shower seems like a waterfall when you turn it on. When water pressure is too high, pipes become weakened, resulting in premature aging and damage.
Pick up a hose bibb gauge and a pressure-lowering valve if your home doesn't already have one. Both are affordable and can be found at any hardware shop in and around San Diego.
The water pressure will be monitored by the hose bibb gauge, and the pressure-lowering valve will automatically reduce the water pressure if it becomes too high. The average psi should be in the range of 30 to 50.
Conclusion
Call the experts of 1st Response Leak Detection at (619) 374-8554 to avail of our services in San Diego, CA.
Contact 1st Response Leak Detection San Diego