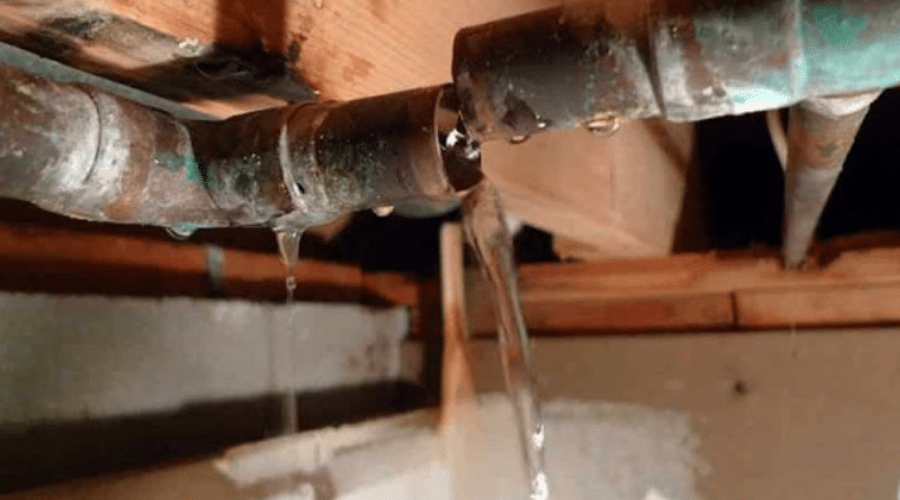 Here Is The Importance Of Leak Detection In San Diego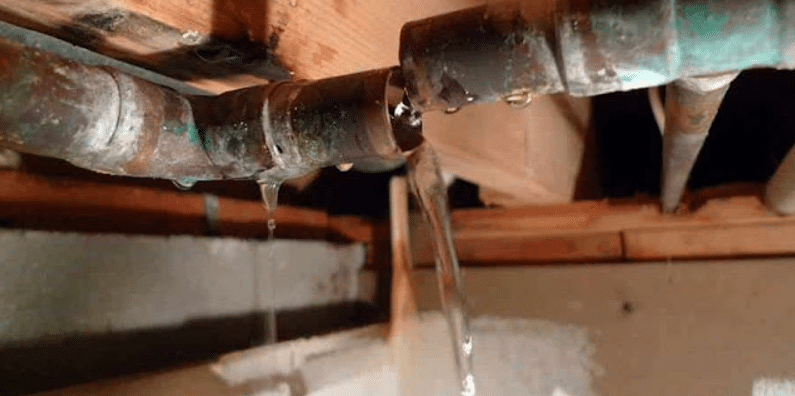 Moisture is one of the problems that occur with leaks in your home. That is why it is necessary to have a professional come in for Moisture Detection San Diego. Water that is lost through leaks, waste is called non-revenue water; it fails to provide any revenue to the water supplies because it has never reached the consumer. There can also be physical losses of water unaccounted for and not measured by the water meter. That may occur due to a faulty meter, leaks in the exterior pipes, and human error while reading and recording the water flow meters. Make sure to get in touch with 1st Response Leak Detection right away if you believe you are suffering from a water leak. 
Leak Detection Methods
One of the main modes of leak detection is the acoustic method of leak detection. The systematic listening equipment method checks the distribution system, identifies the leaks through sounds, and pinpoints the specific location of underground leaks that mostly stay hidden. Water that escapes because of high water pressure due to pipe leak makes a distinct sound, usually hissing or rushing. By doing this, the pipe will act as a mode of transmission of the sound. That makes it work like a string on a guitar, and vibration occurs just like the strength's different pitches. A small diameter pipe will carry sound to a great distance, as much as up to 1,000 linear feet. 
The devices detect such sounds come in various modes of operation. They can be fixed, installed in a specific place, or even mobile. They also vary according to internal/external use and may transit data through radio directly or indirectly. There are also mobile acoustic sensors available that consist of ground microphones that can detect below the surface as the professional walks through each pipe segment. The local environment and engineered structures can hamper the use of mobile devices. Sound can be stifled by deep soil, thick roadway pavement, or heavy local traffic.
Leak detection is a significant problem in most of the homes in the United States. Moisture problems disrupt daily activities at home. Not only this, if you do not appropriately address these problems, it may turn into a bigger problem. Moisture leaks can weaken the foundation of your home. It can also damage your belongings in your home. Apart from this, the buildup of moisture in your home can have a detrimental effect on your health. That can lead to the development of molds and mildew, which is not suitable for human health. 
Ensure you get in touch with 1st Response Leak Detection if you believe you leak into your home. We will assist you with Moisture Detection San Diego. Call us now at (619)-374-8554. 
Conclusion
Call the experts of 1st Response Leak Detection at (619) 374-8554 to avail of our services in San Diego, CA.
Contact 1st Response Leak Detection San Diego