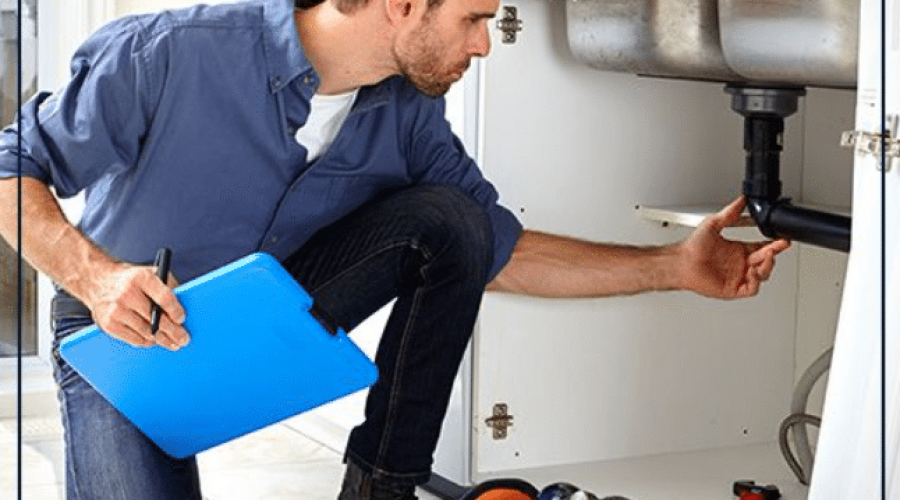 Commercial and Residential Water Leak Detection Professionals San Diego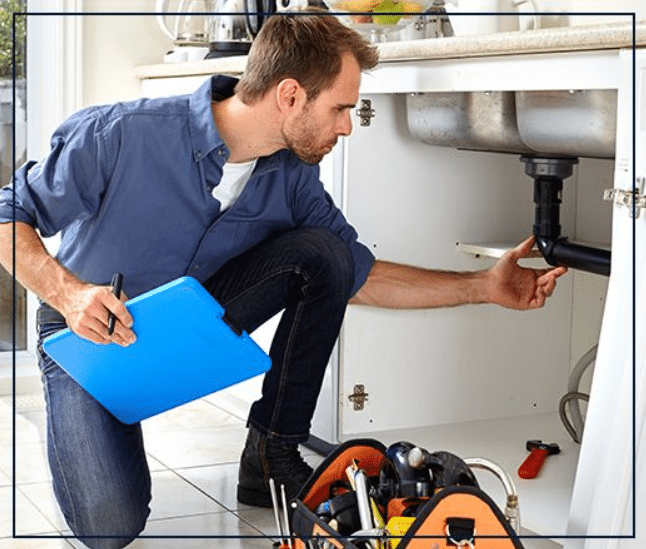 At 1st Response Leak Detection, we understand the impact of water leaks in your home or the place of your business. It can positively affect your living standard, cause significant disruptions in your daily activities, and cause a large amount of water loss. That is why you'll require services for Emergency Leak Detection San Diego. Time is significant when you discover a leak, as this will determine the amount of damage your home will take. Water leaks can cause damages to your carpets, furniture and even weaken the foundation of your home. That can be heavily expensive and frustrating for the homeowner. 
Why choose us for your next renovation project
We will provide you with the following at an affordable price: 

We provide Emergency water leak detection repair services

Allowances of leak submitted on completion of the repair project

Highly qualified team of professional renovators 

Hydro Sonic Leak Detection equipment 

Modern technology used to detect and even prevent future leaks 

Use of infrared cameras and thermal imaging to identify the correct source of water leaks 

Affordable leak detection repairs

Specialist Hydrosonic leak detection
One of the most efficient ways to detect a burst pipe when the location is unknown is using hydro sonic leak equipment. This equipment work as a listening device that scans the walls/ground, searching for abnormal activities. Water that can escape from the pipe creates a distinct hissing type of sound due to water rushing through a hole/leak in the line. The noise will echo through the ground/walls and can be picked using hydro sonic leak detection. That will help save a lot of time in your renovating project and put you in a better position to save more money. 
Infrared Camera
An infrared camera is also a widely used device that helps locate the burst pipes' location. It helps identify the leak's pinpoint location and makes it easy for professionals to do the renovations. This equipment works by detecting heat and converts that heat into a picture. These usually work as thermal infrared cameras, the same way thermal temperature cameras. That helps the professionals to focus on renovation than identifying the source of the leak. It also allows the customer to save most of their valuable items at home and make sure that the house's foundations don't get affected due to the water leakage.
When you are looking for your next plumber, ask the company what equipment they will be using for the project. Now that you have a better understanding of the right type of equipment to be used ask your installer's right questions. If you require Emergency Leak Detection San Diego service, get in touch with 1st Response Leak Detection right away. You can call us directly at (619)-374-8554.
Contact 1st Response Leak Detection San Diego