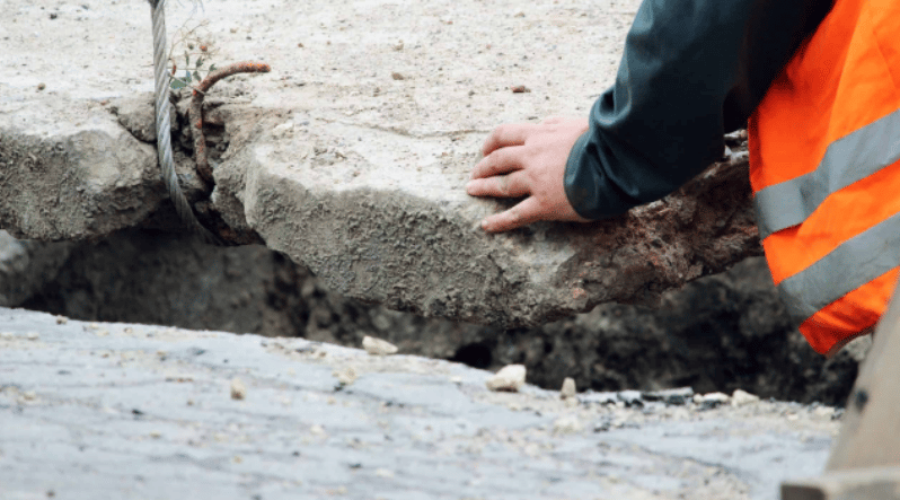 The Quick Guide To Finding And Fixing Slab Leaks In San Diego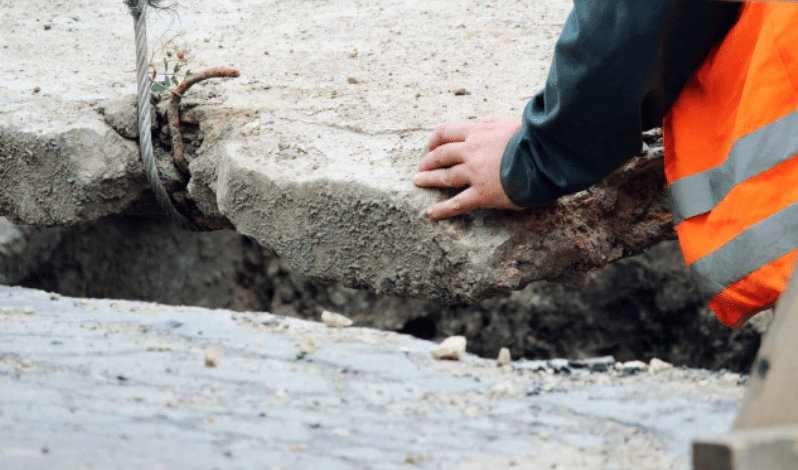 Any leak is a difficult situation, but some, such as slab leaks, are more dangerous than others. These leaks are located beneath the slab foundation of your home. Unfortunately, repairing a slab leak is a difficult task. That is why we are here to assist you. 
Slab Leak Warning Signs For Homeowners 
When a slab leak occurs, the homeowner is usually the first to notice it. Regrettably, this frequently occurs after some damage has occurred. The sooner a problem is identified, the better. As a result, anyone who owns a home should be aware of the following warning signs: 
The floor has a few warm areas. 

Wet earth near your home's foundation 

Sounds of hissing or flowing water in the walls or beneath cabinets 

Spots of moisture on the carpet 

No justification for a sudden increase in your water bill 

Walls and ceilings are forming cracks. 
One of the most typical initial indicators is a high water bill. If you suspect a problem as a result of exceptionally high bills, try this. Turn off any sinks, washing machines, or other water-using appliances. Then take a walk and listen. Is there any sound of water running? That is an issue. Examine your water meter now. There should be no activity if you can access it. If there is, water is running unnoticed somewhere. 
Damage From Slab Leaks: An Overview 
Any water leak is a concern, but slab leaks require rapid attention. You can't regulate them with water shut-off valves or patch them up with temporary fixes because they happen outside your home. Until you have these leaks fully addressed, they will stay unblocked. 
If left unattended, a slab leak can soak the ground around and beneath your home, causing substantial damage to your foundation, walls, and flooring, as well as shifting and sinking your property. Furthermore, slab leaks allow moisture into your property, which can lead to mold and mildew issues. The fungus can lead to breathing problems and poor air quality. 
The key to reducing the damage is to seek care as soon as possible. Professional staff will be able to rapidly identify and resolve the problem. 
Solutions: How To Repair Slab Leaks 
It's time to remedy the problem once slab leak detection professionals have determined the specific site of the leak. Fortunately, detecting equipment allows you to pinpoint the exact location of the leak within two feet or less. As a result, the repair person will be able to go straight through the floor to the damaged pipe and finish the job. This may be done rapidly, and just a small area of the flooring is usually affected. 
Call Now For Assistance With Slab Leaks 
If you have any cause to believe you have a slab leak, you should call for assistance right once. You want to avoid structural damage to your property and get a remedy as soon as possible. 
For homeowners in the area, 1st Response Leak Detection provides slab leak detection services. Please contact us as soon as possible to have a crew assigned to your home.
Conclusion
Call the experts of 1st Response Leak Detection at (619) 374-8554 to avail of our services in San Diego, CA.
Contact 1st Response Leak Detection San Diego