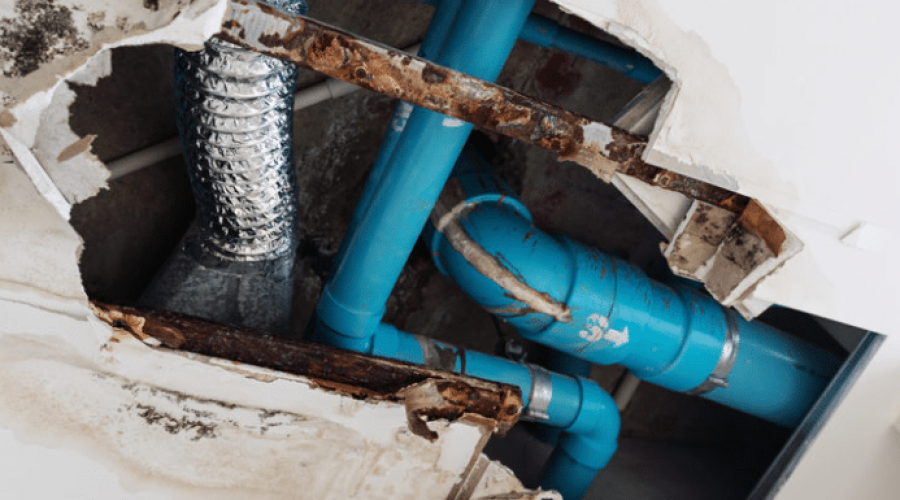 Top Practices: Residential Leak Detection In San Diego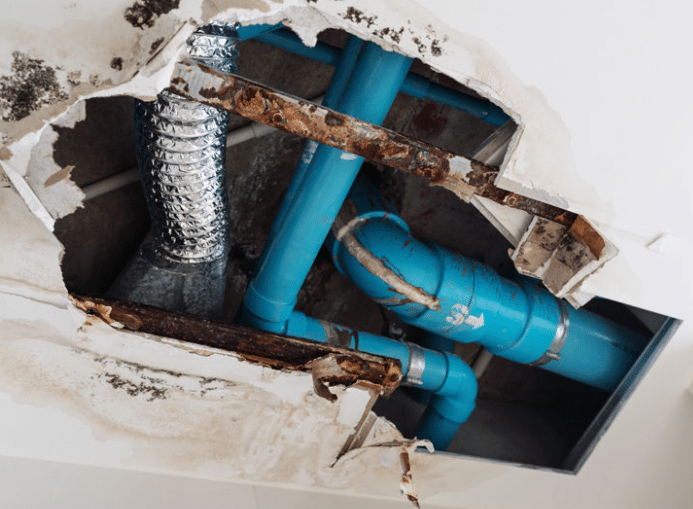 Every year, thousands of homeowners experience water damage to their property caused by undetected leaks. Leaks are often hard to detect and may not be visible until the home has been flooded. Top Practices for Residential Leak Detection is a blog post that discusses how you can identify leaks in your home before they turn into major problems.
What might start out as an occasional drip could escalate into full-on water damage, leading to costly repairs? Leaks often occur because of faulty pipes, poorly installed water heaters or other plumbing components, and even defective spigots or faucets that give way over time.
Checking The Meter Is A Must!
If your home is leaking water, the first place to look is the water meter. The first thing you should do is to check your water meter. A running or dripping leak will show up on the meter within a few seconds, so if it's there, the chances are that not only is there an active leak, but also one of your plumbing pipes may be faulty!
The Top Five Signs Your Home May Be Leaking:
Water stains on the ceiling or floor that won't go away

Mold growing in humid areas where it shouldn't be

Discolored water coming out of your faucets and spigots that may have a strong smell or taste. If you notice any discoloration, make sure to check the color of your toilets for signs of leaks as well.

Stains around lights, windows, and vents from condensation caused by high humidity levels 

Excessive water bills.
Technology That Helps
A sensor can be connected to an app that you can use on your smartphone. Similar to your car, this is a great way to monitor things on the go. If you suspect there's been an issue with water or power in the home, simply scan the app, and it will give you a summary of any issues that may have occurred.
Some professionals may also use thermal imaging tools to look behind walls for leaks. These tools are great because they can produce high-quality images, and the person using them doesn't have to be an expert in what's causing a problem.
Leaks can pose a major threat to your home and your personal possessions. They're also a huge risk to your home's structural integrity. Every year, thousands of homeowners experience water damage to their property caused by undetected leaks. 
Conclusion
If you're noticing these signs, or suspect that your home may be leaking, Call us today at (619) 374-8554 in order to prevent major damages from occurring. At 1st Response Leak Detection, we have everything you need in case of any such emergency. So call us today!
Contact 1st Response Leak Detection San Diego