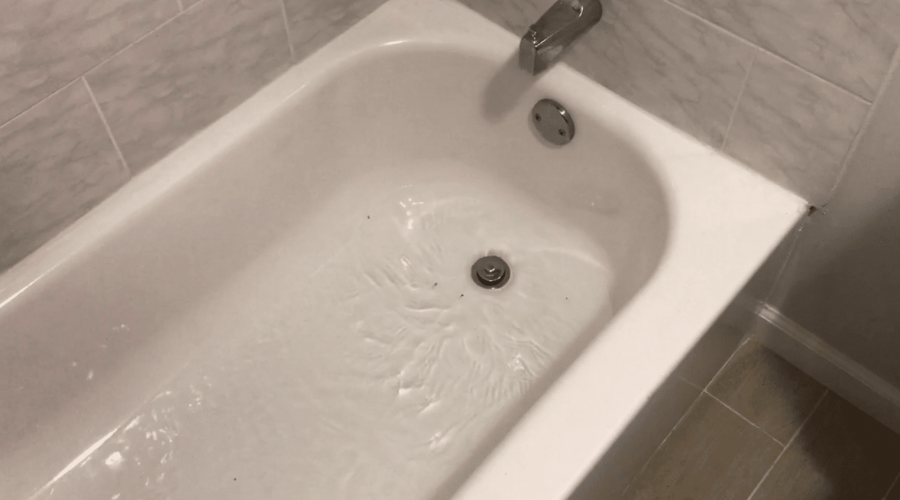 How Bathtub Plumbing Works In San Diego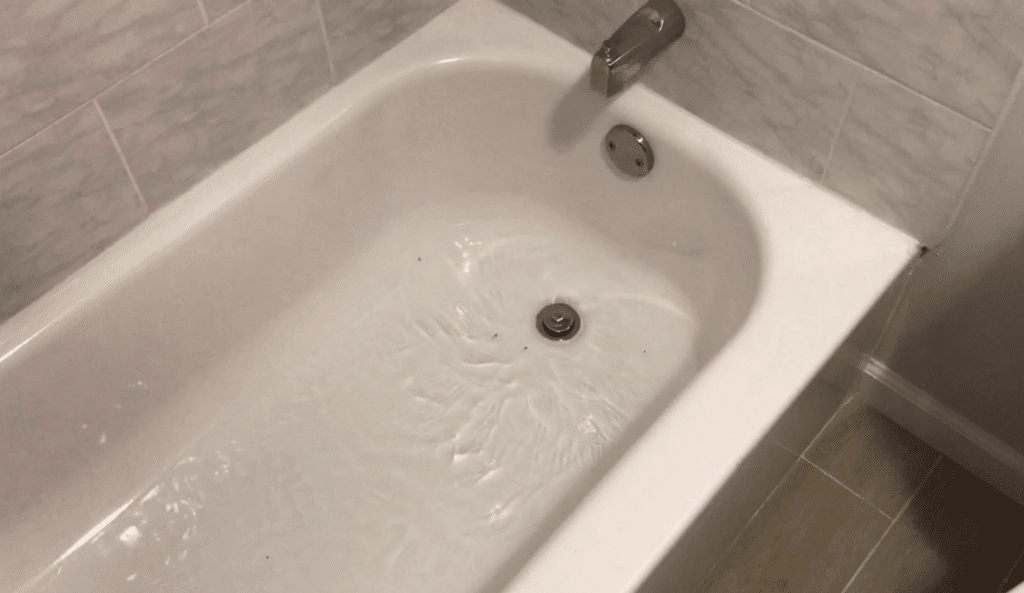 The Mysteries of Bathtub Plumbing Revealed
People use the bathtub every day but do not consider how it actually works. All the pipes and the system installed remain a mystery to us. We depend on the bathtub a lot. Therefore, we shouldn't be waiting for something wrong to happen to it. It's time we learn a bit about them. 
Your Home's Plumbing System
There is a whole hidden plastic and metal pipes network inside the walls and the house floor when installing a bathtub. This is precisely what we call a plumbing system. This system delivers water and removes waste. 
The water is carried throughout the house with the help of copper, plastic, or PEX pipes. It further goes to the sinks, toilets, tubs, water heater, and other appliances like washing machines and dishwashers.  
Each fixture is connected to the waterline with the help of a supply line and valves that control the water flow. Usually, the fixtures that receive water also have drains. Drain pipes are mostly wider than the supply lines. Drains flow the water to the main sewer line. 
The Plumbing in the Bathroom
Bathrooms usually have three significant fixtures: the sink, the bathtub, and the toilet. All three are connected to a water supply line, and they have their own drain system. 
The drains of these fixtures mentioned above are connected to a larger drain pipe, sending the water down to the main sewer line. It is located underneath the floor. 
Understanding Bathtub Plumbing
As discussed, the bathtub has two significant features: the water supply and the drain. 
Coldwater and hot water have separate water supply lines to the bathtub. 
They are located underneath the bathtub. These water supply lines are made of copper, blue PEX tubing, or a cream-colored plastic CPVC. They have their own shutoff valve in case of an emergency. 
The water goes down from the tub drain to a larger drainage pipe under the floor. This whole process executes in a matter of some minutes. It is just basic physics. 
Here at 1st Response Leak Detection, we will keep your bathtub to its optimal condition. Call us at (619) 374-8554 to learn more about your bathtub leak detection or the issues you face. We will successfully meet all your plumbing needs! 
We guarantee you affordable pricing, prompt and tidy services with measurable results.
Contact 1st Response Leak Detection San Diego