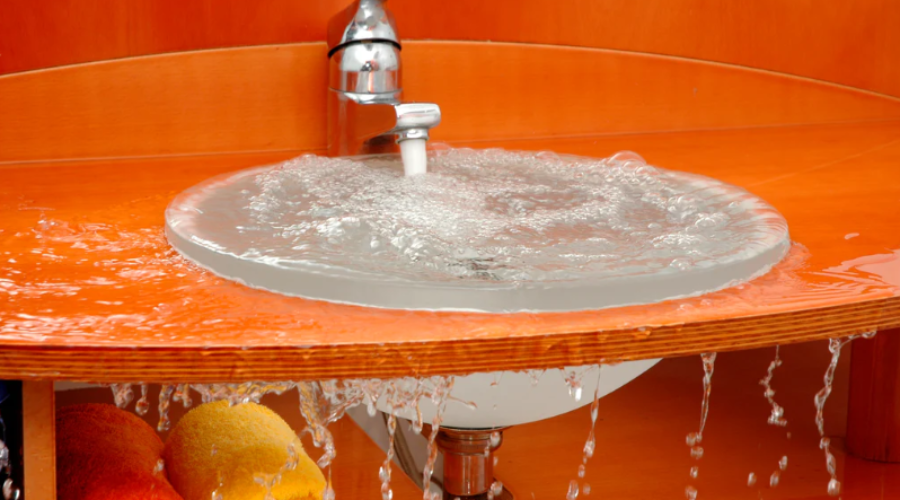 How Do You Find A Water Leak That Isn't Visible In San Diego?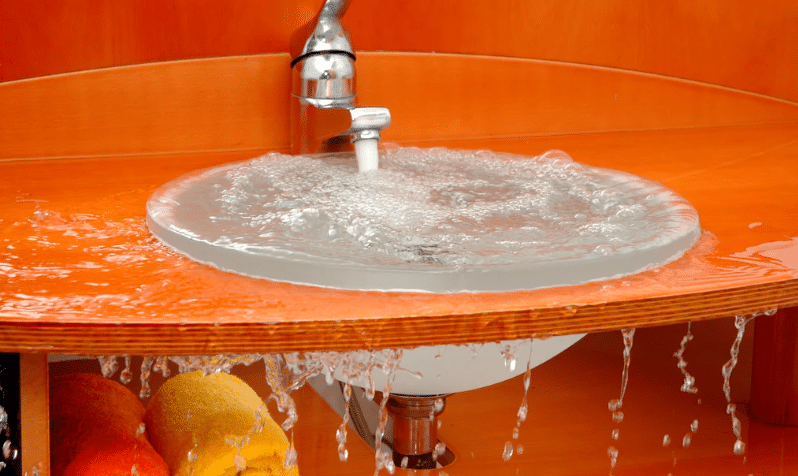 Let's face it: plumbing leaks cost home and business owners money in San Diego. Water loss costs money, both in terms of your utility bill and in terms of repair expenditures. 
While most piping materials are noted for their toughness, pinhole leaks are one of their weaknesses. A small pinhole water leak, which is usually caused by corrosion, can cost thousands of dollars to fix. 
Because of their small size, pinhole leaks can go undetected for weeks, if not months. 
So, how do you find out about plumbing leaks and possibly prevent them? 
Examine For Corrosion 
Water that is either acidic or too basic can erode the inner walls and plumbing pipes over time. High water pressure and an abundance of bacteria in the water can put a strain on the pipes. It's crucial to keep an eye out for leaks around exposed piping and have your plumbing system inspected by a professional leak detection service. To some, it may appear to be an unnecessary expense, but it may save you hundreds of dollars in the long term and give you peace of mind that your water is safe to drink. 
Examine For Water Leaks 
Pinhole water leaks are difficult to detect because they are so small. It's critical to keep an eye on your water account for any changes or spikes, as this is usually the first sign of a leak. Look for any mold or mildew as well. Mold may grow quickly in our tropical climate. 
Excess water can stain your ceiling, break your drywall, and cause your paint to bubble. 
Remember that water can go a long way down a pipe, so the leak isn't usually where the damage is. 
You can always check your water meter by shutting off all of the water in your home or company and then looking at the meter; it should not be registering. If this is the case, you most likely have a leak. 
Why Should You Call The 1st Response Leak Detection? 
To Save Cash! 1st Response Leak Detection employs cutting-edge technology that blends in-house designed equipment and techniques, including ultrasound, endoscopic video, and thermography, with the most up-to-date training. Our technicians' experience is also crucial, since they undergo ongoing hands-on training at our cutting-edge training center. Call our experts at (619) 374-8554 right away!
Conclusion
Call the experts of 1st Response Leak Detection at (619) 374-8554 to avail of our services in San Diego, CA.
Contact 1st Response Leak Detection San Diego