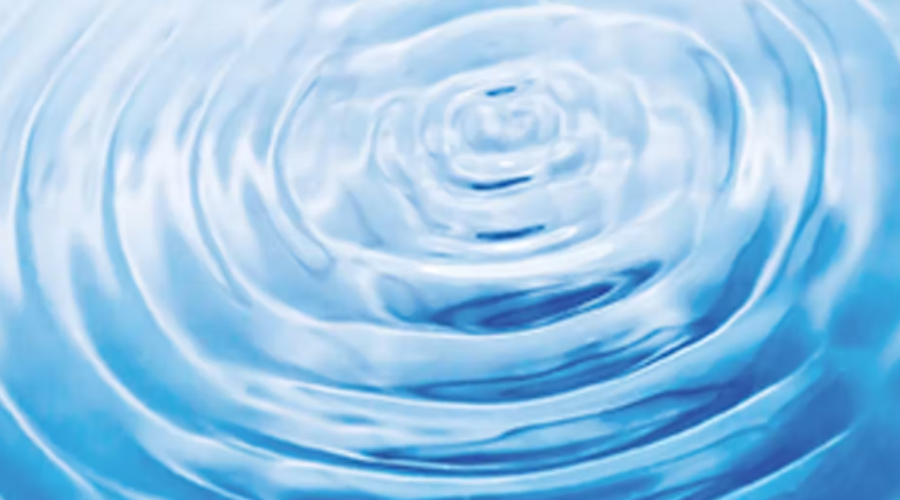 Why Are So Many San Diego Residents Choosing 1st Response Leak Detection
Water pipes corrode, break down, and eventually leak over time. Most of us don't give it a second thought, but we leave our pipelines unserviced for much longer than the manufacturers recommend. The San Diego 1st Response Leak Detection has the tools to find the inevitable water leak caused by rusted and aging pipes. 
What Is The Process And How Does It Work? 
1st Response Leak Detection uses cutting-edge technology, such as thermography, ground probes, and listening technologies, as well as highly qualified specialists, to discover even the most difficult-to-find water incursions. This eliminates the need to dig up the floor or cut into walls in order to locate the leak's source. 
What Are The Ways That 1st Response Leak Detection Can Help You Save Money? 
A little water leak can waste hundreds of gallons of water, for which you will be charged. Water can inflict hundreds of dollars in damage if it goes unchecked. The list goes on and on, from foundation problems to becoming a breeding ground for mold, rotted timber, and drywall. 
Why Should You Go With 1st Response Leak Detection? 
To minimize property damage, we employ non-destructive leak detection methods, which save you money and property damage. When you have a leak, the last thing you want is to dig up your yard and repair it with guesswork. Your danger is eliminated thanks to our cutting-edge technology and diagnostic knowledge. We employ precision technological instruments to pinpoint issue leaks. 

We provide you with all of the facts you need to make an educated decision regarding your plumbing services. Before we start working, we'll provide you with an accurate estimate. Every step of the process, you'll be aware of what we're doing. 

Following the repair, we guarantee that the specialists from 1st Response Leak Detection, Inc. will return your property to the condition it was in when we arrived. 

Our "goal" is to provide you with the best leak remedies possible. Only the most qualified people have been hired, trained, and commissioned as 1st Response Leak Detection professionals, and they are dedicated to providing you with unsurpassed service. Through unrivaled diagnosis, we can also provide you with the most effective solutions for leaks and water waste. Our highly trained service professionals are dedicated to continuing their education in the science and art of water management. 
Make an appointment with 1st Response Leak Detection by giving us a call at  (619) 374-8554 immediately.
Conclusion
Call the experts of 1st Response Leak Detection at (619) 374-8554 to avail of our services in San Diego, CA.
Contact 1st Response Leak Detection San Diego