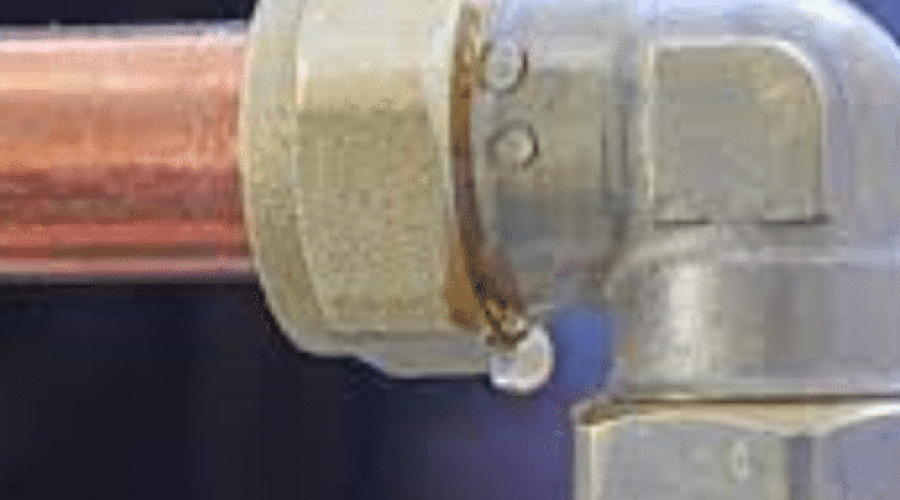 How To Tell If Pipes Are Leaking Behind A Wall In San Diego?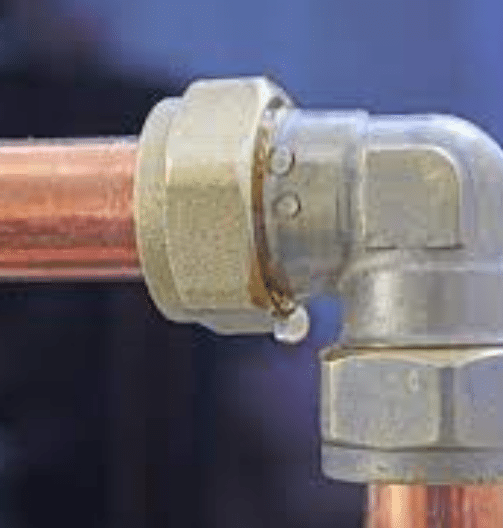 If you suspect that there may be a pipe leak behind a wall in your home, there are a few ways to confirm it.
The first thing to do is search for dampness or rot on the outside of your walls where they meet the ground or on wood framing. If this exists, you either have or had a leak. (Note: Finding moist soil around the base of your house does not necessarily mean that water is leaking into your basement; moisture can enter by air and runoff.)
You also will want to check plumbing fixtures inside the house near these potential leaks for mold and mildew accumulations.
Recognize The Signs Of A Wall Leak
Rot and decay are caused by excessive moisture that can lead to mold stains on walls or ceilings. This is an indication of a problem with plumbing fixtures inside the house.
The existence of water stains that appear on interior walls (after you eliminate other potential sources such as dripping air conditioner). These usually are shaped like V and located in rooms where there are no outside views available.
Any visible signs of leaks in your home's exterior or foundation, including moss growth on basement walls; cracks, bare spots, or bulges in brickwork; or concrete discoloration over piers. Wetness at the base of the exterior face brick. However, if it is raining, you need to look for discoloration at the bottom of the brick on the inside.
A pipe leak that is not fixed can lead to more serious issues such as structural damage in your home, which may result in higher repair costs. Plus, a leaky pipe can cost a lot on water bills. If you suspect that there are one or more leaks behind your wall (that cannot be traced to another source), you should contact a plumber with experience locating and repairing hidden plumbing leaks as soon as possible.
Use A Moisture Meter
Moisture meters can be purchased at most hardware stores, and these devices are the first step in confirming whether or not you have a leak behind the wall. (Be sure that you buy one that is made for use inside your home.) 
You might need two people to do this. One person holds the end of the moisture meter and then moves it along the horizontal wall top seam while another person looks on from below to see if there is any evidence of moisture above. If there is, it means you have a hidden pipe leak behind your walls.
Conclusion
Our team of experts at 1st Response Leak Detection is dedicated to detecting and repairing leaks from toilets, faucets, pipes behind walls, outdoor irrigation systems, underground water tanks & more. Call us at (619) 374-8554 to avail of our services in San Diego today!
Contact 1st Response Leak Detection San Diego