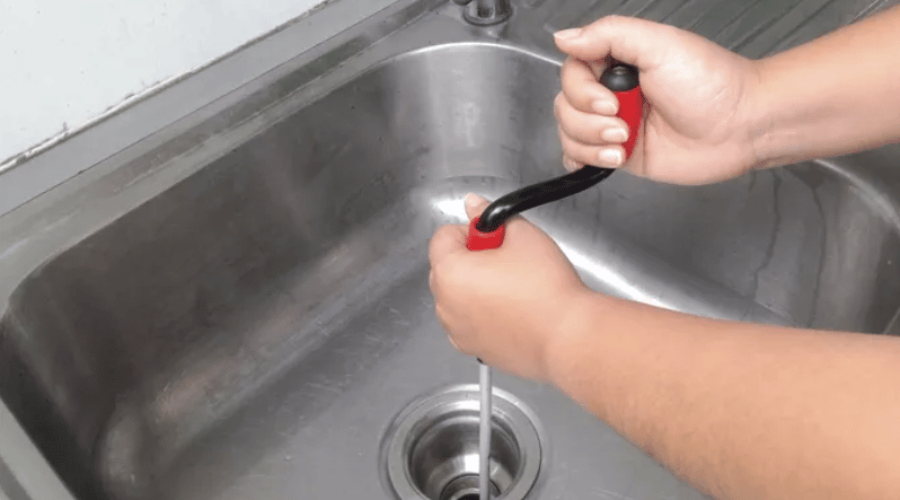 Drain Cleaning 101: The Plumbing Basics You Need For A Clean Drain In San Diego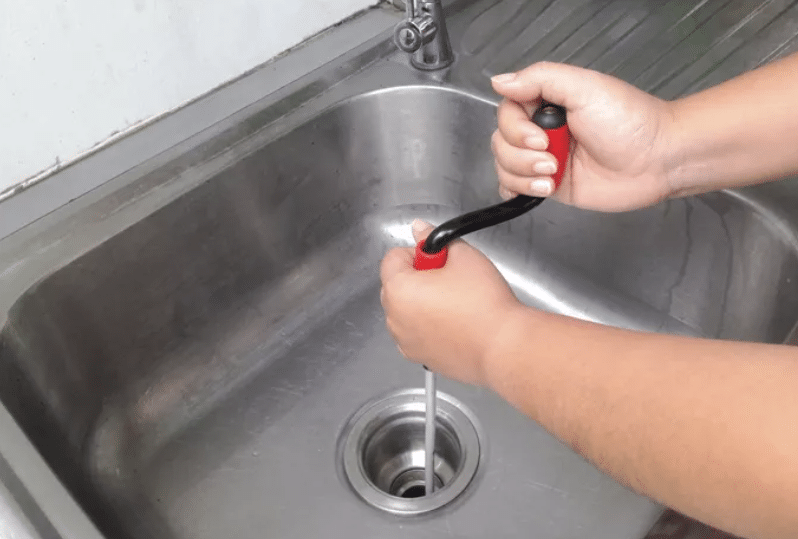 Do your drains seem to be clogging up? Is your dishwasher filling up with water every time you run it? If this is the case, your drains may need to be cleaned. If you aren't a trained professional, cleaning your own drains might be a daunting task. Don't be concerned. Here are a few general guidelines to assist you clear your clogged drains. 
Chemicals For Drain Cleaning 
There are many drain cleaners on the market that appear to be simple solutions at first glance. While drain cleaning solutions can be useful, it's vital to remember that they do contain chemicals that can damage your pipes and, more importantly, your health if consumed accidentally. 
When it comes to drain cleaners, be very cautious. If one round of professional clog remover doesn't clear the blockage, don't put your pipes (or yourself) through it again. Consult a plumber instead. The majority of professionals have unique solutions for these issues that reduce pipe damage and keep your home safe. 
Snaking
Have you ever had a significant blockage in your tub, toilet, or sink? So much so that nothing seemed to work to unclog the clog? In this situation, a drain snake is usually a suitable option. 
Drain snakes (sometimes called cables) are long, flexible metal coils that can be inserted into a drain. The biggest benefit of a drain snake is its length, which allows you to reach deep clogs and easily break them apart. 
There are two varieties of drain snakes available: manual and electric drain snakes, which can be found online or at local hardware stores. The main distinction between the two is how they work. A manual drain snake requires you to manually feed and retract the cable by cranking the gadget. An electric drain snake, on the other hand, is more automated. 
When Should You Clean Your Drain? 
Drains that are clogged can be difficult to detect. Sometimes it appears that your sink is simply slow to drain for a brief period of time, and you quickly forget about it. The clog will worsen with time, and it will appear as if it appeared out of nowhere. Pay attention to the following warning signals to stay ahead of jams. 
Your sinks are taking a long time to drain. 

If the water in your sinks isn't draining rapidly, it could be due to a clog or blockage. It's time to check or call a plumber if the drain gurgles while draining. 

Back-ups of water continue to occur. 
If your sink or tub suddenly fills with water (typically after flushing), there's a clog in your drain or main sewage line. This is an important warning indicator that you should pay attention to. Water damage and unclean circumstances can follow from the root cause. 
1st Response Leak Detection can provide you with skilled drain cleaning services. We'll dispatch a drain cleaning plumber to your location to look into the reason for your clogged drains. Don't hesitate to contact us if you're having issues with your drains. Make an appointment for our drain cleaning services by calling today.
Conclusion
Call the experts of 1st Response Leak Detection at (619) 374-8554 to avail of our services in San Diego, CA.
Contact 1st Response Leak Detection San Diego