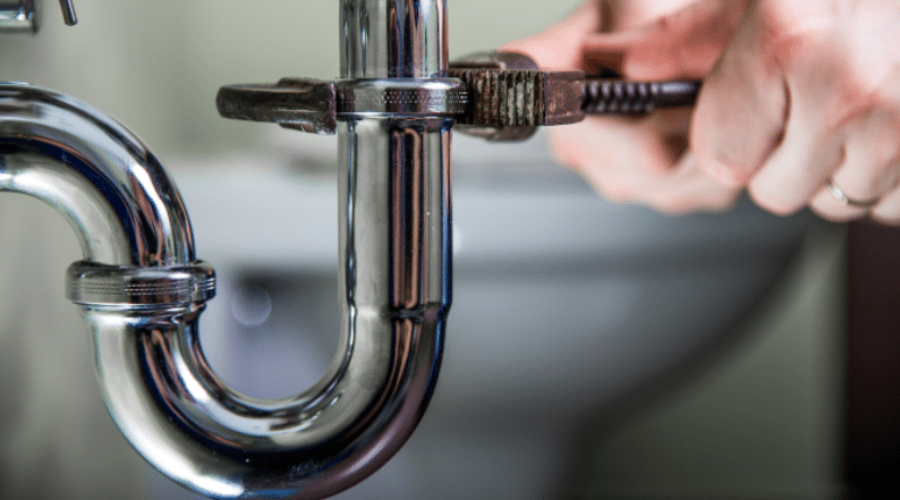 Telltale Signs You Have A Leaking Pipe At Home In San Diego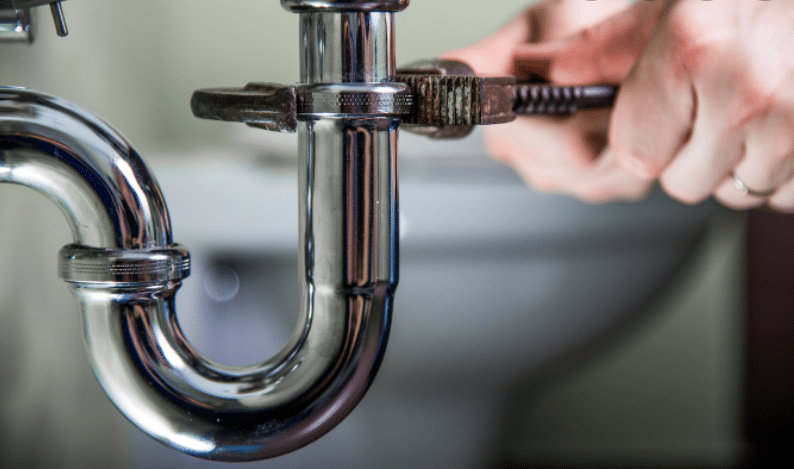 Do you have a sneaking suspicion that you may have a leaking pipe at home? Here are four telltale signs that can help confirm your suspicions:
Unusually High Water Bills:

If you've noticed that your water bills have been gradually increasing, even if your usage hasn't changed, it could be a sign of a leak. A small drip from a tiny hole can waste up to 20 gallons of water per day, so over time, this can really add up!

Water Stains On Walls Or Ceilings:

Another dead giveaway of a hidden leak is water stains on your walls or ceilings. These could be either small and faint or large and obvious, but either way, they're a sign that water is seeping through somewhere and causing damage.

The Sound Of Running Water:

If you can hear the sound of running water even when all your faucets and appliances are turned off, it's a pretty good indication that you have a leak. The noise is usually caused by water dripping from a pipe or fixture somewhere in your home.

A Musty Smell:

If there's a musty smell in your home that seems to be getting stronger over time, it could be due to a leaking pipe. When water leaks, it provides the perfect environment for mold and mildew to grow, which can cause that telltale musty smell.
Stained And Damaged Walls, Floors, And Ceilings 
If you think you may have a leaking pipe at home, don't hesitate to contact a professional plumber for help. They'll be able to quickly diagnose the problem and get it fixed before any serious damage is done.
If you notice any of these signs, it's important to take action right away and have the leak fixed. Otherwise, you could end up doing serious damage to your home – and wasting a lot of water (and money)!
Call 1st Response Leak Detection at (619) 374-8554 if you think you have a leaking pipe. They will be able to quickly fix the problem before any serious damage is done! Be sure to keep an eye out for these four telltale signs so you can take action as soon as possible.
Conclusion
Call the experts of 1st Response Leak Detection at (619) 374-8554 to avail of our services in San Diego, CA.
Contact 1st Response Leak Detection San Diego