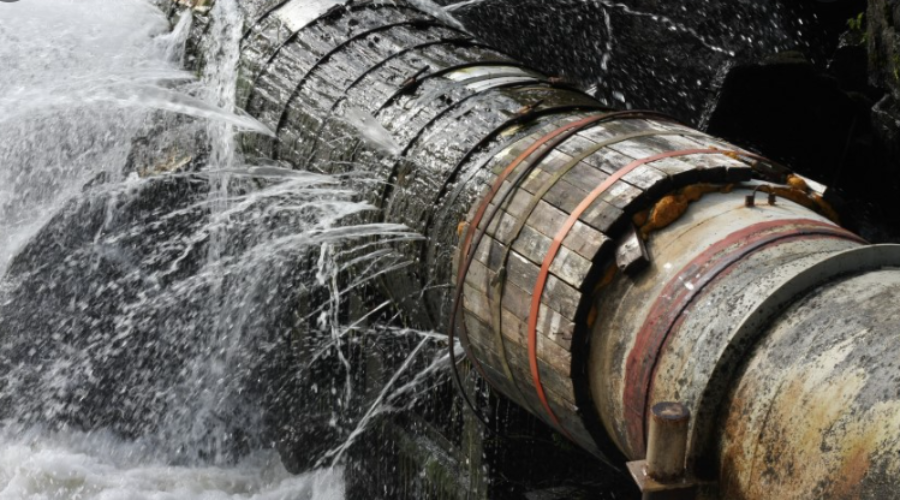 Plumbing Leak Detection With The Most Up-To-Date Technology In San Diego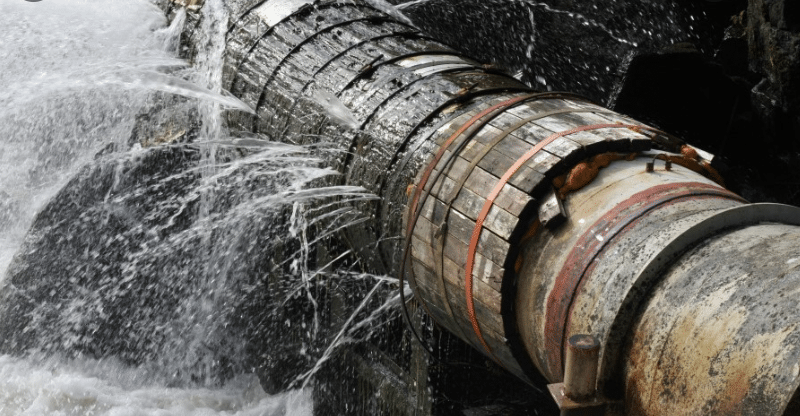 We've all heard the warning, but do we take it seriously? For example, we have the technology to monitor pipelines and give an alert if a leak occurs. Maintaining the safety of your family and belongings. 
A little, undiscovered water leak behind a wall or beneath the floor can quickly cost more than $10,000 in damages. Many insurance companies will not cover the price of repairs because of a lack of maintenance, leaving you to foot the bill. 
At the 1st Response Leak Detection, we want to make sure that our customers don't have to deal with the expensive damages and annoyance that a water leak may cause. 
Water damage can be avoided with simple plumbing upkeep, but it does occur. The list goes on and on: pipes rust, air conditioners leak, hoses fail. Keep in mind that mold can start growing in as little as 24 hours! 
Take Charge
The longer you wait, the more money you'll end up spending. To locate water leaks, The 1st Response Leak Detection uses cutting-edge technology such as frequency sensitive computers, specialist listening equipment, ground probes, and other cutting-edge electrical gadgets. We have low-cost methods for locating and repairing leaks. 
The 1st Response Leak Detection has been in business for more than 20 years as a leader in the field. We employ cutting-edge technology, which blends in-house designed equipment and processes with the most up-to-date training. Our technicians' experience, which they gain through ongoing hands-on training at our cutting-edge training center, is just as crucial. 
It is critical to be prepared for a water damage emergency because it can occur in a matter of minutes. 
It is vital to act swiftly in an emergency, which is why the 1st Response Leak Detection is available 24 hours a day, 7 days a week. 
1st Response Leak Detection provides a one-stop shop for leak emergencies, with over 30 years of experience. We locate the leak's source and stop it in its tracks, then dry out the affected area and return your house or business to normal operation. Call us at (619) 374-8554.
Conclusion
Call the experts of 1st Response Leak Detection at (619) 374-8554 to avail of our services in San Diego, CA.
Contact 1st Response Leak Detection San Diego