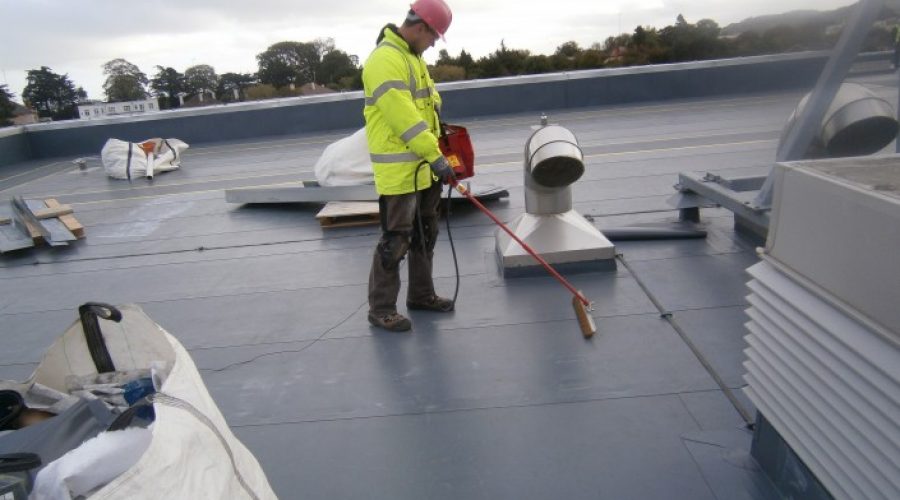 Important Facts about Leak Detection in San Diego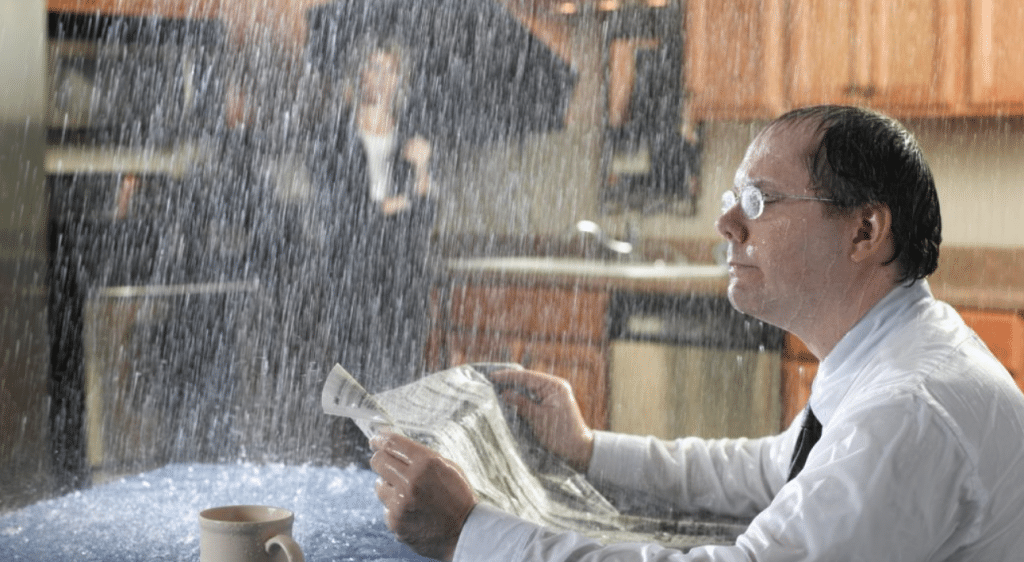 For many buildings, leaks from plumbing fixtures, fittings, and piping, are significant water wastage avenues. Though some leakages may be noticeable, many are unnoticed for years simply because of the seepage's unseen cause.
What is the essence of Leak Detection?
Professional Leak Detection services regulate if and where a leak has arisen in systems comprising liquids and gasses. The structures may include swimming pools, spas, sewer systems, slabs that hold water, etc. Approaches of leak detection contain; infrared, hydrostatic testing, and laser technology.
Problems that Could Arise
Hidden water leaks result in safety risks, equipment catastrophe, among other apprehensions. Leak detection, therefore, aids in spotting and confining leaks whether at home or at a commercial enterprise hence helping in choice-making early enough to avoid calamities. It also improves system dependability and efficiency because of the little examination time and reduced stoppage of a specific facility.
At 1st Response Leak Detection, we lead in the non-destructive, precise discovery of unseen sewer, gas, and water leaks for commercial, industrial, community, and residential possessions. Our experts utilize non-invasive, progressive technology to detect leaks precisely, therefore, saving you time, water, and money.
Leak detection services will advantage you, whether you are an organization or a maintenance company, an insurance provider, or a homeowner. It can stop damage caused by mold, high water bills, and structural damages. A minor leak in a swimming pool can lead to consequential damage. An estimation shows that in every twenty swimming pools, one leak. Signs that may specify leaks in a swimming pool comprise; pool deck crashes, wobbly or dropping tiles, loss of 0.32cm or more of water in a 24hour period, etc.
Why hire 1st Response Leak Detection
Along with financial help, you can enjoy some other benefits too like the following
Low monthly payments

Access to reasonable advancements and repair

Competitive Financing rate
1st Response Leak Detection will arrive at your premises and look out for the leak detection right away. We will reach you at the designated time as we respect your time. We have the latest technology to help us identify your source of the leak. We will get to the root cause of the leak, so you have nothing to worry about. Your insurance companies also cover leak detections and repairs, and so we will help you with the paperwork to file the claim.
So, if you need rain leak detection systems, then directly call 1st Response Leak Detection at (619) 374-8554 for affordable water intrusion detection and maintenance services. Quality of service is not compromised. We have a professional, efficient, and honest staff who will be ready at your service in no time. You can learn more about our moisture detection services and how we can help you when you go through our 1st Response Leak Detection website.
Contact 1st Response Leak Detection San Diego