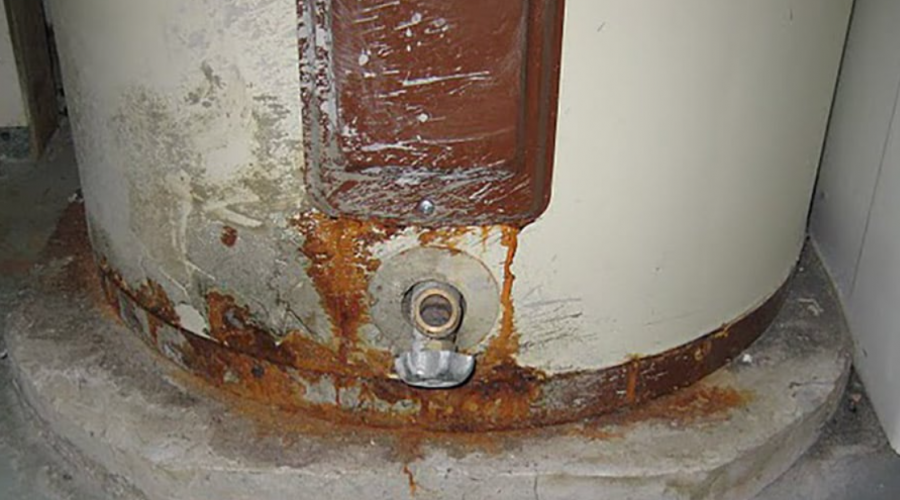 What It Means When Your Water Heater Has A Rusty Bottom In San Diego
Your water heater works in the best condition with regular maintenance from an expert leak detection company. This annual service gives you a chance to notice quickly and take care of possible issues by yourself. One such problem is a rusty bottom on tank water heaters.
When your tank has started to rust, it is best to schedule a water heater replacement. If you don't do that, then you're taking a considerable risk of having your home flooded with gallons of water when the tank fails.
Here are several other signs that your water heater is beginning to fail.
4 Clues You Call for Water Heater Replacement
While your water heater can't tell precisely when it's going to break, these are some signs that it's going out.
Age
A quality water heater typically lives for around ten years. If your water heater is around this age or older, it's best to replace it even if it's still working. That way, you can prevent a lack of hot water or a mess if the tank leaks.
Rusty Water
This is proof that your water heater's tank is rusted down. The water might taste sour or stain your clothes when you wash them. While rust isn't always dangerous, it can affect your water quality and might also stain your bathroom floors.
Reduced Hot Water
Your water heater should offer a regular supply of hot water, even during showers or washing clothes at the same time. If you notice that your water heater is struggling even with minimal use, it's time to get a replacement.
Tankless Water Heaters vs. Tank? What's Ideal for My Home?
Our highly experienced and trusted leak detection experts will get in contact with you to discuss what's best for your specific needs and your home. When considering water heater replacement, they'll help you choose between tankless water heaters and tank models. 
Here are a few of the critical differences.
Tankless Water Heaters
Tankless water heaters are known for their energy efficiency since they heat water on demand. They don't have a tank, and they can be hidden in small spaces, like under your sink or in a closet. As a bonus, they usually last twice as long as a tank model. 
Depend on 1st Response Leak Detection for Heating and Air for Excellent Water Heater Replacement
The water heater replacement cost is a little expensive. Connecting a new heater can cost you a few thousand dollars, in particular, if you want a tankless model.
Conclusion:
To learn more about our process for water heater leak repair in San Diego, call 1st Response Leak Detection right away at (619) 374-8554. Our team of experts is ready to help however we can.
Contact 1st Response Leak Detection San Diego