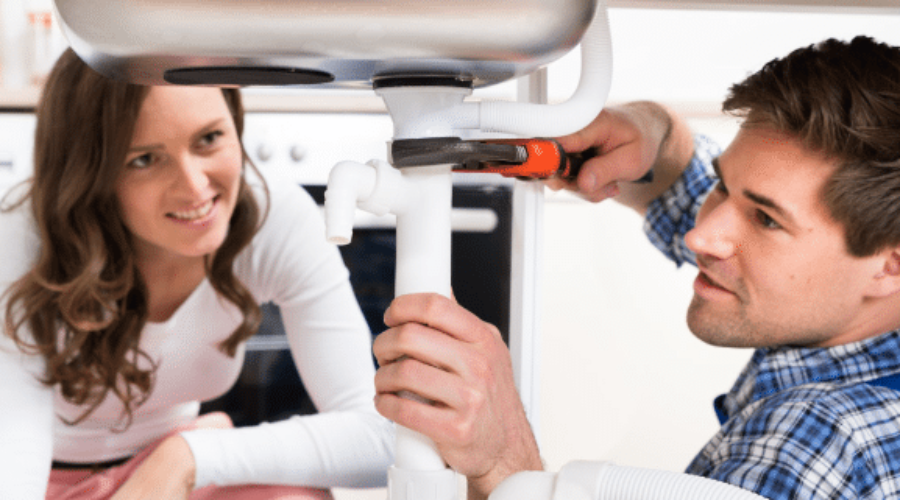 How Our Plumbers May Be Of Service In San Diego?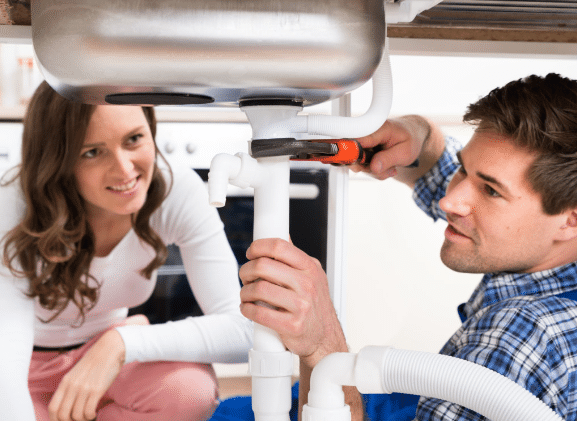 A leaky faucet can waste a lot of water in addition to being a nuisance. That issue can be immediately resolved for you by our team. If you want to upgrade, we can also install new fixtures.
Sink Installation And Repair

: Whether your sink needs a facelift or is simply leaking, we can help. New sinks, including pedestal, undermount, and drop-in models, can also be installed by us.

Toilet Repair And Installation:

We can fix any toilet problem you might have, from leaks to clogs. We may also set up brand-new toilets, including wall- and floor-hung varieties.

Pipe Repair And Replacement:

Our crew can mend any leaky pipes you may have.

We may also swap out any pipes that are faulty or ancient.

Drain Cleaning:

Debris can accumulate in drains over time, clogging them.

Our staff can clear your drains so they continue to run smoothly.

Repair And Replacement Of Sewer Lines:

We can assist if your sewer line is leaking or needs to be replaced. We are well equipped and knowledgeable to complete the task successfully.

Water Heater Repair And Installation:

Our experts can assist if your water heater is leaking or not operating as effectively as it should. New water heaters, including tankless models, can also be installed by us.

Repair And Installation Of Garbage Disposals

: Dealing with a faulty garbage disposal might be troublesome. Our staff can install new disposals as well as repair or replace your current ones.

Installing A Solar Water Heater:

Solar water heaters are a terrific method to save money and energy. For you, our staff can install a solar water heater.

Radiant Floor Heating:

Radiant floor heating is a fantastic technique to maintain a cosy and comfortable atmosphere in your house. You can have a radiant floor heating system installed by our staff.

Geothermal Heating And Cooling:

Geothermal systems utilise the heat from the earth to heat and cool your home. For you, our staff can install a geothermal system.

Snow Melting:

Using a snow melting system is an excellent method to prevent ice and snow from forming on your driveway and walkways.
FAQs
What Services Do Most Plumbers Provide?
Installation, Inspection, and Replacement.

Cleaning the drains, repairing leaks, fixing toilets, etc.

Repair and replacement of pipes.
How Important Is Plumbing?
Plumbing can be used to collect, transport, and distribute clean water as well as eliminate waste and liquids.

Plumbers work to ensure that waste is disposed of properly and safely by plumbing systems.

You can now tell dangerous contaminants apart from your pure water thanks to this.
How Can Water Leaks Be Prevented? 
The average home uses two-thirds of its water in the bathroom, primarily for the purpose of flushing toilets, running showers, and taking baths. 
Conclusion
Dial (619) 374-8554 to speak with the experts at 1st Response Leak Detection right immediately!
Call the experts of 1st Response Leak Detection at (619) 374-8554 to avail of our leak detection services in San Diego, CA.
Contact 1st Response Leak Detection San Diego