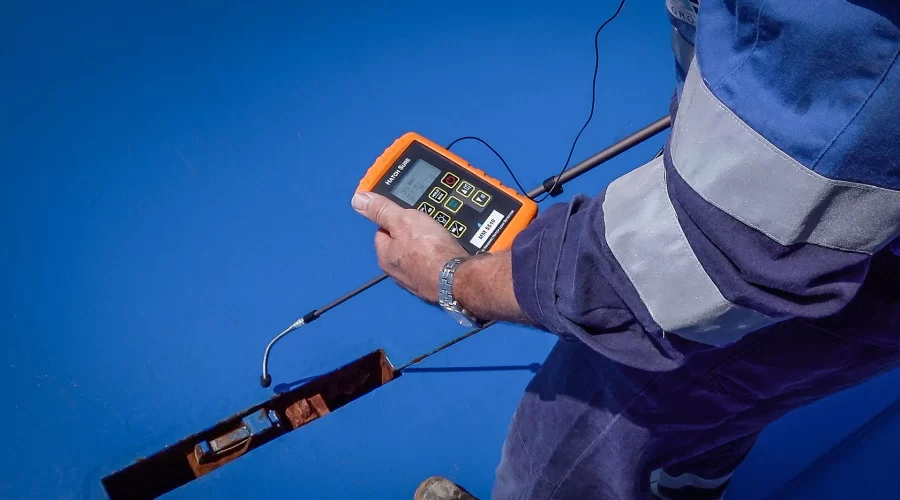 How Long Does Leak Detection Take In San Diego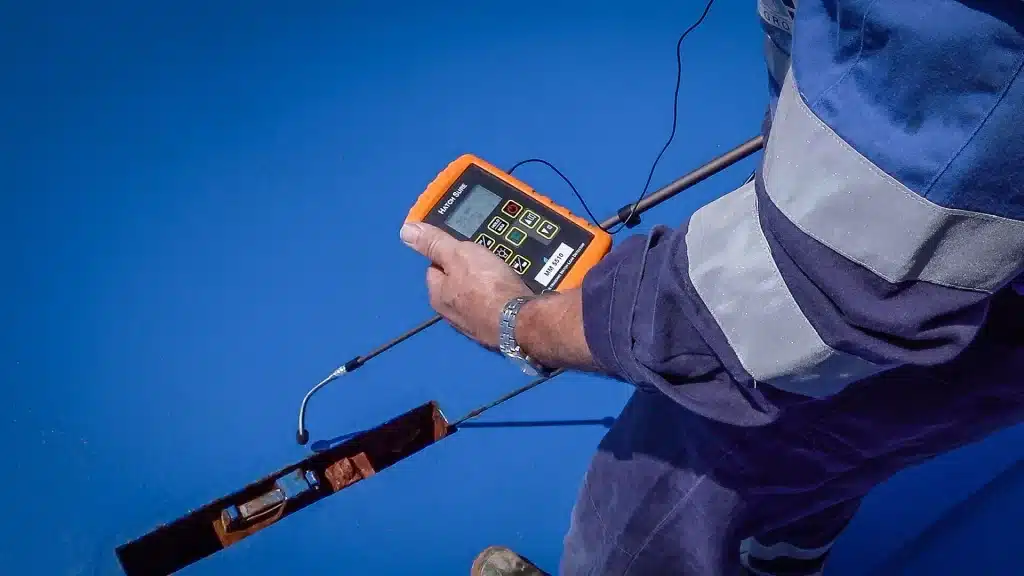 Did you know that 9,000 liters of water can be lost by a leaking tap in only one year? 
Nothing else will make you frantically check your faucets for leakage if that doesn't. Even while leaks can be unsettling, there are a number of preventative measures you can take to locate water that should not be running. 
Even though following these instructions won't always prevent leaks, they will enable you to find them quickly. Then, you can decide whether to use a professional service or a do-it-yourself fix. Read on for advice on making the most of your time and keeping your San Diego home or company dry. Keep in mind that leak detection can take as little as five minutes on your own or as long as hours with a professional team. 
How Long Can A Leak Of Water Go Unnoticed? 
An unseen leak that has been pouring behind your walls for days, weeks, or months without your knowledge is the stuff of nightmares for all San Diego property owners, whether they own a home or a business. The damage may already be irreparable by the time you call a professional plumber to find and fix the leak. 
How Long Can A Water Leak Remain Undiscovered, Then? 
Well, that depends on where and how serious your leak is. Although a leak in your bathroom faucet may not result in significant damage, it can waste an estimated 9,000 liters of water annually, which you will be charged for on your water bill. 
FAQS
How Long Does It Take To Find A Hot Water System That Is Leaking? 
A leaky hot water system can be harder to find because there are so many intricate pieces that could be broken. Determine whether the leak is coming from your hot water heater or the pipes that are linked to it first. 
Are There Any Specialized Tools That Can Expedite Leak Detection? 
Yes, and we frequently use such a tool. We employ cutting-edge thermal imaging techniques to find leaks without conducting destructive testing since water and moisture can harm the structure of your San Diego home or company without being visible. 
What Is The Time Required To Locate A Gas Leak? 
Homes and businesses in San Diego frequently experience severe gas leaks. 
Mistakes and damaged equipment might unknowingly expose you and your family to hazardous CO2 when using gas heaters and appliances to keep warm during San Diego's chilly winters. 
Conclusion
Don't freak out if you perform this easy at-home leak detection test and discover that your water meter is still running. Call 1st Response Leak Detection plumber at (619) 374-8554 to arrange a call-out and quick leak repair right now.
Call the experts of 1st Response Leak Detection at (619) 374-8554 to avail of our services in San Diego, CA.
Contact 1st Response Leak Detection San Diego