The Perks Of Hiring A Commercial Leak Detection Plumber In San Diego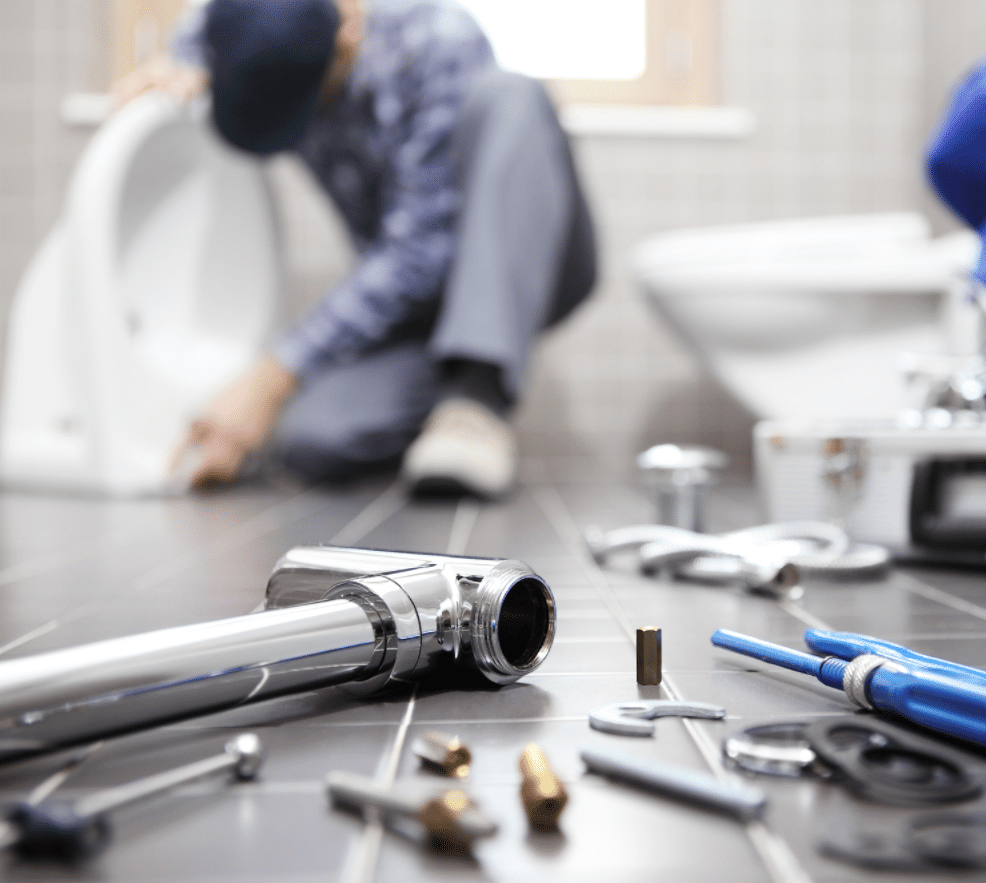 Plumbing issues can be significant concerns for businesses. They can mess up productivity at times. They can be unpleasant in general. It doesn't matter if a company has a sewer leak, an overflowing toilet, or something else. Plumbing issues can be highly disruptive.
That's why hiring a commercial plumber is a brilliant idea. They can make life easier in so many ways.
Commercial plumbers possess the required tools to take on all types of projects. Commercial structures aren't the same as residential ones. They, as a result, often need tool sets that are different. Improper tool use can be detrimental to plumbing systems.
 That's why it's essential to work with a professional plumber who is an expert in commercial projects. Commercial plumbers understand the particular needs of retail settings.
Experience With Commercial Projects
Commercial plumbers have ample experience dealing with commercial concerns. They have the proper insight and training. They can quickly identify retail plumbing woes. If you're looking for an efficient plumbing service that won't waste your time, the guidance of a commercial plumber is the way to go. 
Commercial plumber's experience means everything. Suppose you need advice and repair work from a professional who genuinely understands the ins and outs of under slab plumbing and workplace settings. In that case, you can't beat the knowledge a commercial plumber can bring to the table.
Commercial plumbers can keep your plumbing system modern and updated. Many businesses have outdated pipes. If you want your plumbing system to be in good working order, a commercial plumber can help you accomplish your goal. They will be able to assist you with line replacement or patching work. That can give you peace of mind. That's priceless. 
Benefit Of Hiring A Commercial Plumber
Working with a commercial plumber can be great for businesses that have concerns regarding leaks. Leaks can bring on all sorts of serious problems. Water leaks can lead to everything from mildew and mold to significant paint damage.
 If you have any significant worries that involve a potential leak in your business, an excellent commercial plumber can help you take control of the situation. He can conduct an in-depth plumbing leak test and determine which course of action is necessary. 
If you don't want to have to waste your precious time worrying about whether or not you need foundation plumbing repair or anything else, the assistance of a commercial plumber can be truly comforting.
Commercial plumbers can assist customers with urgent plumbing concerns that take place inside of commercial structures. 
Suppose you're searching for the finest and most qualified commercial plumbing service around. Our company's specialists can take care of all your under slab plumbing requirements.
Call 1st Response Leak Detection as soon as possible to set up an appointment for our exceptional plumbing work.
Contact 1st Response Leak Detection San Diego