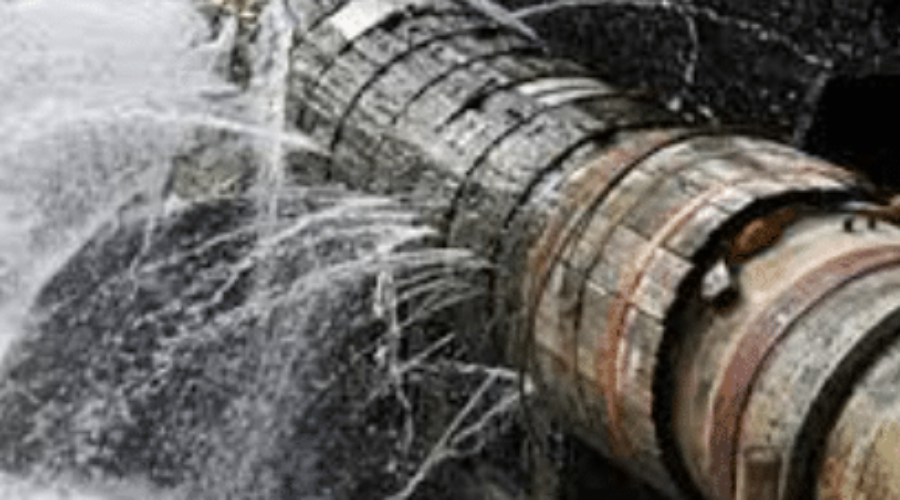 How to Fix a Leaky Pipe Until the Plumber Arrives In San Diego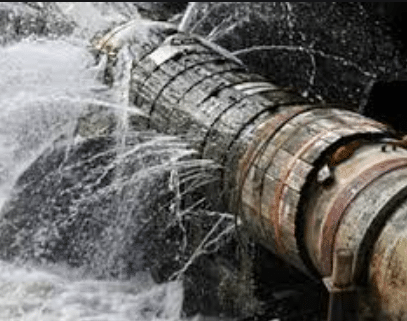 It's the middle of the night, and you notice a leaky pipe in your bathroom. You call a professional plumber for emergency leak repairs, and they agree to come out right away – but in the meantime, water is spraying everywhere. What do you do?
If this situation sounds familiar, there are several steps you can take to control the damage so that you don't have to spend hours cleaning up water when you could be sleeping. Just remember to shut off the main water valve before beginning any repairs!
Step 1: Clear Water From Underneath
The first thing you should do is try to cut off as much of the flow of water as possible. The results will be less disastrous if mops and buckets can collect the water instead of it spraying directly onto your floor.
Step 2: Keep Mopping And Bucketing
Now that you've reduced the volume of incoming water, keep mopping and draining as much as possible with towels and buckets until maintenance arrives. This will limit damage to your flooring and any nearby furniture.
Step 3: Close Doors To Other Rooms
If there are other rooms in your home at risk of getting soaked, such as a bedroom or living room, close the doors so that the rising waters don't penetrate further than necessary. Remember to always shut off the main valve before doing anything else!
Tighten The Joints
If you see where the water is coming from, try tightening everything that looks loose. This will help direct the flow of water out to wherever it's supposed to be instead of through your bathroom or kitchen.
After cleaning up as much water as possible with towels and buckets, call a plumber at your earliest convenience for emergency repairs. Remember to always shut off the main valve before doing anything else!
When you suddenly find yourself in this type of situation, don't panic! Taking steps in the right order to limit damage can save you hours of work when trying to clean up a flooded house. Just remember – never take important safety precautions such as shutting off the main water valve for granted!
Conclusion
Call the experts at 1st Response Leak Detection at (619) 374-8554 to fix the problem once and for all.
Contact 1st Response Leak Detection San Diego