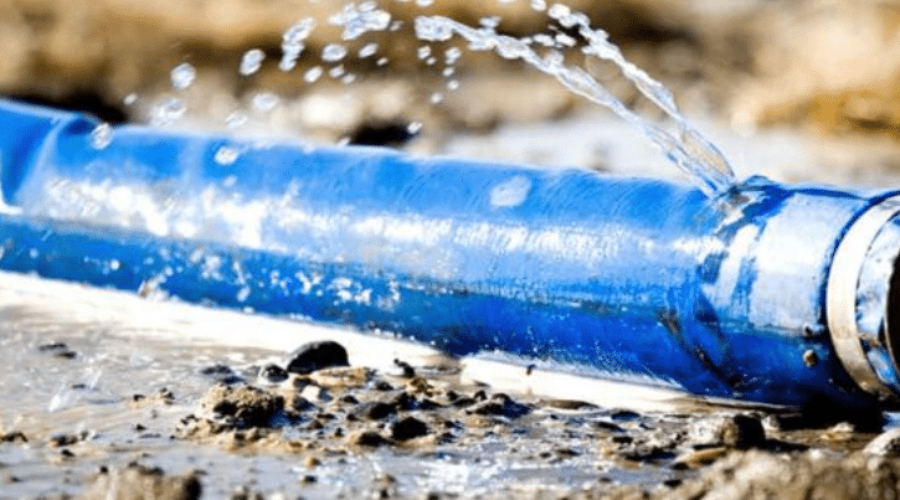 Expert In-Home Water Leak Detection Services In San Diego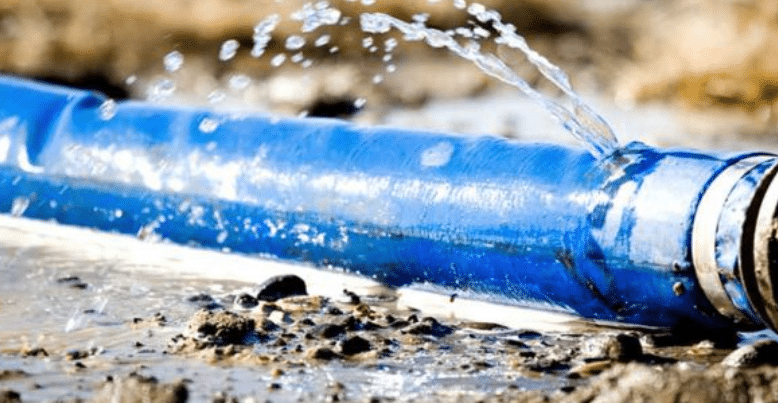 If you think you might have a water leak in your home, it's important to get it checked out as soon as possible. Leaks can cause serious damage and can be very expensive to fix, so it's best to address them as soon as possible.
If you're unsure whether you have a leak or where it might be, don't worry – 1st Response Leak Detection can help. We offer expert in-home water leak detection services that can help pinpoint the source of the leak quickly and easily.
We use the latest technology and equipment to detect even the smallest leaks, so we can help you get your home back to normal quickly. Plus, our technicians are available 24/7, so we can come out to your home at a time that's convenient for you.
What You Can Expect When You Hire Us: 
We will provide a thorough, in-depth inspection of your home from top to bottom.

We use state-of-the-art equipment and technology.

Our technicians are available around the clock, so they can come out at a time that's convenient for you.

You will receive guaranteed results – we'll let you know if there is a leak or not.
Once we've found the location of the water leak, we'll work with you to determine whether it's a simple fix, a partial repipe job, or a full repipe installation that's needed. We can help you through every step of the process – from prevention tips to rerouting pipes and everything in between! So what are you waiting for? Call us today to schedule a leak detection appointment and let our skilled technicians work on finding the source of your water leaks.
1st Response Leak Detection is committed to providing customers with high-quality, environmentally friendly plumbing materials and installation services that exceed expectations around the clock and throughout San Diego. We pride ourselves on having some of the most highly experienced and qualified plumbing professionals in the industry who are dedicated to providing exceptional customer service. We also offer a wide range of services, from water heater installation and repair to slab leak detection, so we can meet all of your plumbing needs. Contact us today to schedule an appointment!
Whether it's underground or under the slab, we can help pinpoint the source of the leak and offer solutions. Our team works closely with plumbers and other industry experts to work together to resolve any issues as quickly as possible. We service all areas in San Diego, CA.
Conclusion
Don't wait until it's too late! Call us today at (619) 374-8554 to arrange an appointment for water leak detection services in your area.
Contact 1st Response Leak Detection San Diego