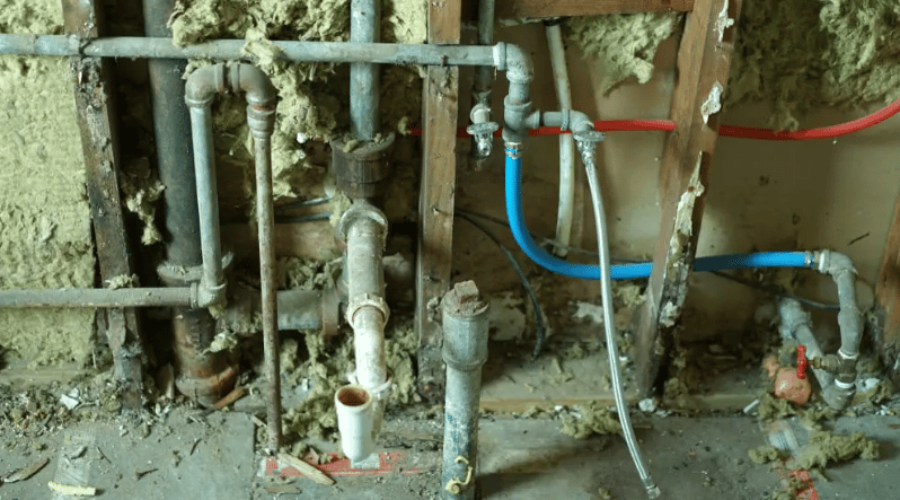 Leak Detection: 6 Common Types Of Leaks And Their Causes In San Diego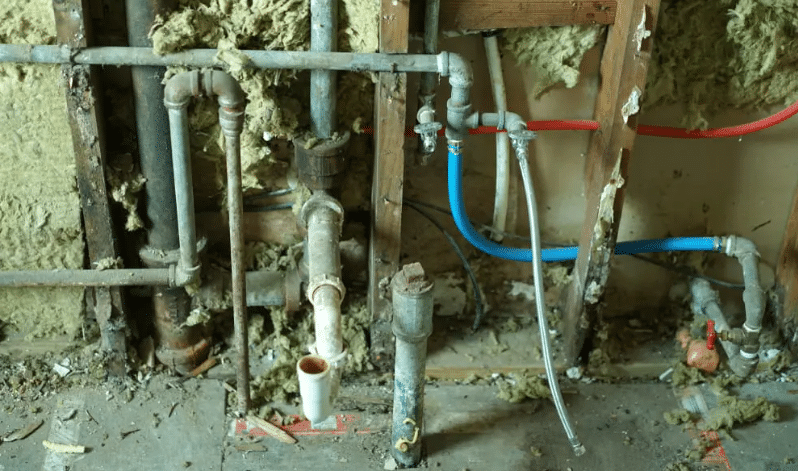 Plumbing pipes, connections, and fixtures can all deteriorate over time. As a result, your plumbing pipes grow more prone to leaking as time passes. However, detecting leaks isn't always simple. 
Some leaks, such as a dripping faucet, will be obvious. Others, on the other hand, can go on for months before you discover you have a leak. 
Your water bill will eventually rise, regardless of how big or tiny the leak is. If the leak occurs outside of a sink or tub, water damage may result in pricey house repairs. 
You've probably heard the annoying drip-drip-drip sound that comes from a leaking faucet or showerhead. A leaking plumbing fixture can be caused by a variety of factors. 
To prevent dripping, you could over tighten the handles as you turn off the water. This wears out the washer on the inside, resulting in frequent leakage. 
Inside The Bathroom 
You read that correctly: your toilet can leak from the inside. The most common cause of these leaks is a worn flapper. This insignificant rubber component is crucial. It prevents water from the tank from entering the toilet bowl if it's working properly. 
Water will slowly leak out of the tank and into the bowl if it is cracked or worn out. A licensed plumber can replace the rubber flapper in this leak repair. 
Leaks under the sink are frequently caused by worn-out plumbing connections or corroded pipes. In this field, leak detection can happen by chance! If you're looking for something under the sink, for example, you can run upon an unsecured pipe. 
A clog in the kitchen sink is a very common source of a leak. The blockage prevents water from flowing freely, causing pressure to build up in the pipes and connectors. A gap may begin to form, eventually leading to a leak. 
Tank For Water Heater 
Due to fluctuations in its internal temperature, your water heater expands and contracts during the day. It can be a concern if the tank is old and deteriorated. Interior walls that are rusted become brittle and fragile. 
Because of the constant expansion and contraction, cracks might form, resulting in water escaping from the tank. 
Call 1st Response Leak Detection right away if you find water accumulating around the bottom of your water heater. 
Call The Leak Detection Experts In Your Area!
Give us a call whether you're certain your home has a leak, or you're just suspicious. 1st Response Leak Detection's team of professionals has received comprehensive training to handle the sorts of leaks covered in this article, as well as many others.
Conclusion
Call the experts of 1st Response Leak Detection at (619) 374-8554 to avail of our services in San Diego, CA.
Contact 1st Response Leak Detection San Diego