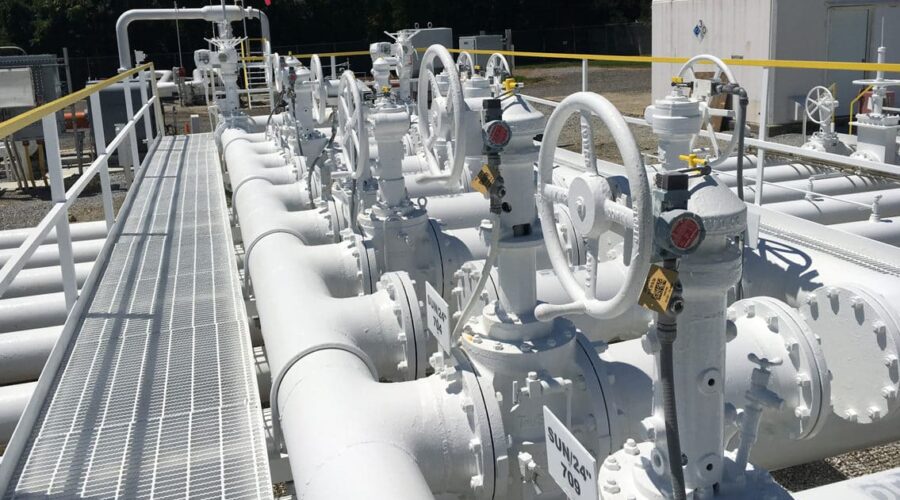 3 Reasons Why You Should Invest In Commercial Water Leak Detection Services In San Diego
In terms of commercial structures, potential water damage is not the primary concern. Water leaks may appear to be a minor issue, but they have the potential to swiftly inflict damage worth thousands of dollars. If you own or manage a commercial facility, investing in preventative services is considerably more cost-effective than dealing with water leak damage's aftereffects. 
What Is A Service For Water Leak Detection?
To locate water leaks, a professional water leak detection service employs a variety of techniques. Professional services employ a variety of techniques, including: 
High-definition cameras are used in camera inspections to find leaks in areas that are difficult to access with other equipment. 

Acoustic Leak Detection

— This technique detects water and gas leaks by measuring noise and vibration with sensitive equipment. 

Thermal Imaging Detection

– To find water leaks, a good thermal camera is utilized to look through walls and floors. 

Locating pipes in the ground or in walls requires the use of specialized equipment.

Water Leakage In Your Commercial Business Could Cost You
Water leaks may appear little, but even a small leak can quickly grow into costly water damage that must be repaired. Additionally, fixing it takes a long time.
Why Should You Spend Money On Commercial Water Leak Detection Services? 
We just talked about the possible expense of a business building's water leak. Here are a few additional arguments to convince you that hiring a business water leak detection service is necessary right away: 
Reduce the cost of your water bill. 

Spend less on plumbing repairs 

Continuity of business activities 

No permanent structural deterioration of the structure 

Uphold a secure and orderly workplace 

Saving water 

A safer water supply for everybody 
FAQs
Why Would You Pay For Professional Water Leak Detecting Services? 
The cost of your water bill will decrease. 

Less money will be spent on plumbing upkeep. 

You won't experience any company operations disruptions. 

You'll avoid causing structural harm. 

It will be safer and cleaner where you work. 

You'll contribute to water conservation. 

You'll have safer water. 
Why Is Leak Detection So Crucial? 
If unnoticed, a small bit of damage might increase significantly. By swiftly fixing a problem before it gets out of hand using water leak detection, homeowners and businesses may avoid a lot of difficulties and expense down the road. More than merely wasting water can be done by water leaks. 
What Can Be Done To Stop Water Leaks? 
Stop Water Leaks 

Switch off all water-using devices and faucets. 

Take note of the meter reading. 

For about an hour, refrain from using any water. 

Take another meter reading. 

You have a leak if the meter reading varies.
Conclusion
The best non-invasive gas and water leak detection service in San Diego is provided by 1st Response Leak Detection. Our professionals are highly trained and experienced in employing a range of non-invasive procedures to find water and gas leaks.
Call the experts of 1st Response Leak Detection at (619) 374-8554 to avail of our services in San Diego, CA.
Contact 1st Response Leak Detection San Diego