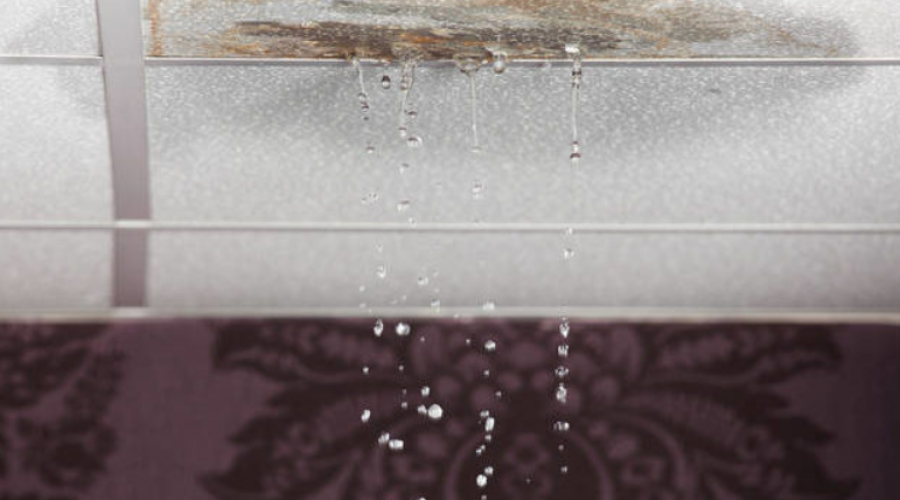 5 Consequences Of A Leaky Roof In San Diego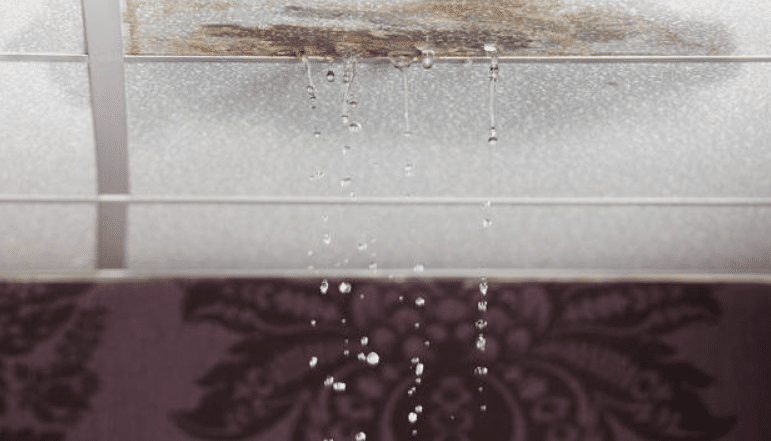 Because the roof is one of the most significant components of your home, it is critical to properly maintain it. You can save money on future roof repairs if you maintain your roof. Regularly inspecting your roof for leaks is one of the most critical things you can do.
A leaky roof can have a number of consequences, including:
damaged ceilings and walls from water damage.

an increased risk for mold growth.

a decrease in property value.

increased energy costs due to the need to run an air conditioner or heater more often during humid days when it is raining outside.
Mold
Mold can form in your attic as a result of a roof leak because it adds moisture to your property. Mold is not just unattractive; it can also cause a variety of health problems. One of the major consequences includes increased energy costs due to the need to run an air conditioner or heater more often during humid days when it is raining outside.
Slip-And-Fall Incidents
A puddle on the floor caused by a roof leak can put you and your family at risk of slipping and falling. 1st Response Leak Detection suggests being proactive about wiping up the water until the leak is addressed. If you don't address the leak, your ceiling could deteriorate and begin to drop. This can be a major concern if there are people in the area or it's near an exit like a stairwell that someone might trip over.
Power Outages
Leaking roofs will also cause power outages due to water getting into wiring and causing electrical fires. If your roof is leaking around any outlets or light fixtures inside of your home then this should be addressed immediately as well because they may not work properly anymore either.
Higher Energy Bills
A roof leak might significantly raise your energy expenditures. All of the water from the leak could saturate your attic insulation, preventing it from completing its function. Your home may lose heat and cold if the leak is not repaired as quickly as feasible.
Insurance Premium Increases
If water leaks into your house from above, then this increases any risk of damage on the inside like flooding or electrical fire which can cause insurance premiums to go up significantly over time. Expertise in repairing all types of roofs ensures we will get back to quality quickly with minimal interruption so you won't have these worries!
Conclusion
Roof leaks are not to be taken lightly. They can cause everything from property damage to slip-and-fall injuries. If your roof has a leak, don't put it off getting it fixed. Call 1st Response Leak Detection at (619) 374-8554 right away if you need assistance discovering a leak.
Contact 1st Response Leak Detection San Diego